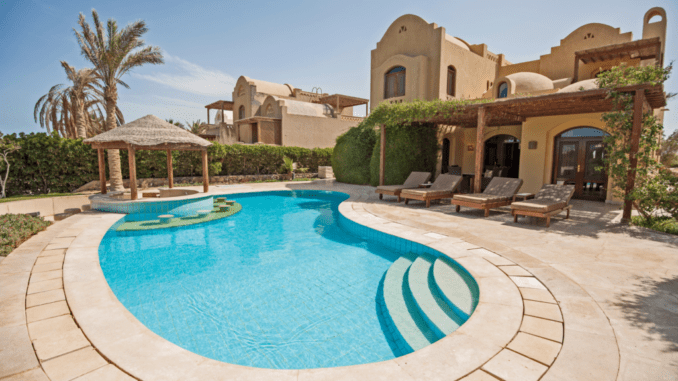 If you've decided that you want to buy a home abroad, there's a lot that you need to think about and consider. The idea of buying a second home abroad is an exceedingly exciting one, but it's important to remember that there's a lot that you need to think about when choosing a new home.
When buying a new home abroad it's important that you don't rush the process and that you take the time to think things through properly.
Be mindful of where you want your home to be located. It's important, when it comes to choosing a place for your property, that you pick a location that meets your needs. Think about whether you would prefer a country location or a city location and choose a plot in a place that has access to all of your required and desired amenities.
It's also important to take the time to think about the type of property you would like to purchase, as there are a lot of properties available to buy from PropertyGuru Malaysia. From bungalows and semi-detached properties to terraced apartments and condos, there are a range of property types available to choose from.
If you're stuck for the property type that you might want to buy abroad, the infographic below should help you to determine which option would be the best fit for you.

Infogaphic Designed By PropertyGuru Malaysia