---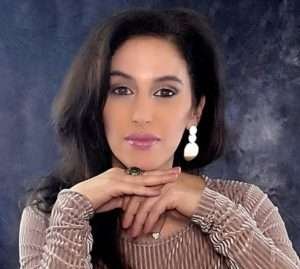 Anissa  – Founder/CEO
Founder and Creative Director Pump It Up Magazine and owner and CEO of Editions-LA based in Los Angeles, CA
Anissa has worked with a team of web and graphic designers and music industry professionals, for many years (www.editions-la.com), She is  also a talented singer and music producer (www.aneessa.com).  She built this magazine based on the knowledge and relationships built over the past 20 years.
Pump It Up Magazine is born out of her desire to give voice and exposure to the independent artist, musician, film maker and also offer a place for opinions and other articles of international interest.  Anissa has a keen eye and ear and is known for attention to detail.  In the words of Anissa ,  "Pump it Up Magazine is my love and I hope you enjoy this experience as much as I have in giving birth to it"
---
Michael B. Sutton – Music Editor
A veteran Motown producer, Mike has been an important hidden force in the music industry. Writing and producing countless songs for artists such as Stevie Wonder, Thelma Houston, and Smokey Robinson, Mike became known for his behind-the-scenes efforts more than anything else.
Writing many theme songs as well, he branched into movies and even scored a few films before the late 90's. Since then, Mike has helped lots of artists on the way to stardom. Think of Mike as your guide in the industry. CEO of www.thesoundofla.com
---
---
Carter Kaya – Business Partner with French Magazine DELIT RADIO MAGAZINE
Founder and creative director of Delit Radio Magazine, and the social media platform for artist DELIT FACE , Carter Kaya is also the owner of DMG Records France, He has written and produced and promoted many songs for artists in France and abroad.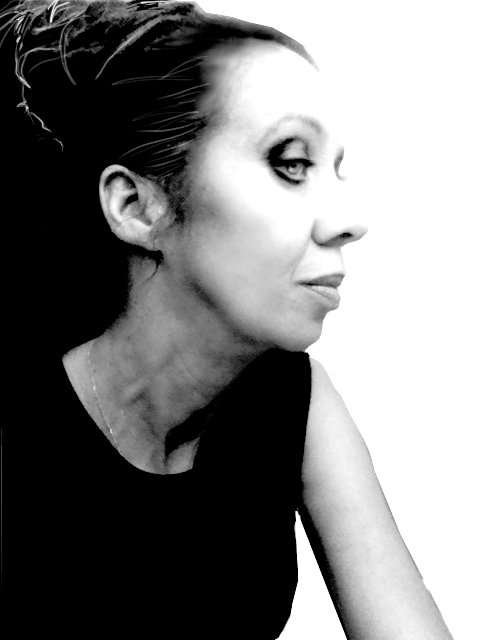 Carol Mongo ( Fashion Editor)
Former director at Parsons Institutes of Design in Paris, and writer for Paris Voice and Associated Press.
Jimi Wang worked for China Music industry for 25 years, he once worked for Universal Music , Music Magazine Audio &Video World. Now he has his own music studio.In early 1990s, Jimi Wang was one of China's earliest music critics,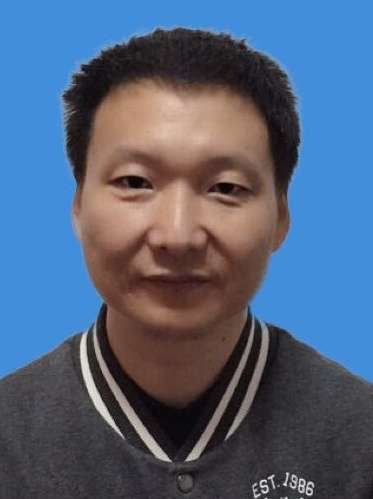 Seymour Stein said: "He was a Rock'n'Roll pioneer in China."He wrote many influential features about the developments of the changing music trends in China. And He also signed many Chinese Rock Bands.He was invited to make speeches on many international music panels such as: Midem,Canadian Music Week, Musexpo,Music Matters, One Movement Festival…