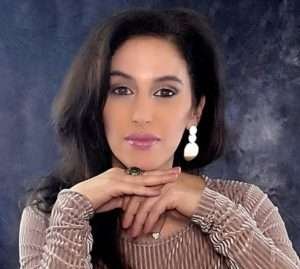 Anissa Boudjaoui  –  Founder 
Pump It Up magazine is the brainchild of Anissa, a multi-faceted creative and businesswoman who has previously collaborated on the start-up papers Delit Music Magazine in Paris and The Umbrella Music Magazine in America. Those experiences thoroughly prepared her for the day she decided to start her own publication, Pump It Up, combining her gifts for scintillating and uplifting editorial with her personal experiences as an entertainer/recording artist under the stage names Anya Rose, Lady Aneessa and, currently, simply Aneessa. As one who not only sings and writes songs but  is also a web ad graphic designer and creates marketing plans (www.editions-la.com) and started her own record label, Anissa is the perfect renaissance woman to usher new artists into the full spectrum of what it means to be seriously competitive in today's ever changing music industry, but to also have BIG FUN doing it. Thus, the encouraging and inspiring name Pump It Up – an expression that says "Viva Life" and "Where's the Party?!"
Get your PUMP IT UP MAGAZINE PRINT COPY today on Amazon, Barnes & Nobles today and Magcloud!
Barnes & Noble: https://bit.ly/3h7yD3r
Amazon: https://amzn.to/3g85mnP >> free shipping for prime member
Magcloud: https://bit.ly/2QbrBP6
Pump It Up Magazine is born out of her desire to give voice and exposure to the independent artist, musician, film maker and also offer a place for opinions and other articles of international interest.  Anissa has a keen eye and ear and is known for attention to detail. 
In the words of Anissa ,  "Pump it Up Magazine is my love and I hope you enjoy this experience as much as I have in giving birth to it"
---
Michael B. Sutton – Music Editor
A veteran Motown producer, Mike has been an important hidden force in the music industry. Writing and producing countless songs for artists such as Stevie Wonder, Thelma Houston, and Smokey Robinson, Mike became known for his behind-the-scenes efforts more than anything else.
Writing many theme songs as well, he branched into movies and even scored a few films before the late 90's. Since then, Mike has helped lots of artists on the way to stardom. Think of Mike as your guide in the industry. CEO of www.thesoundofla.com
---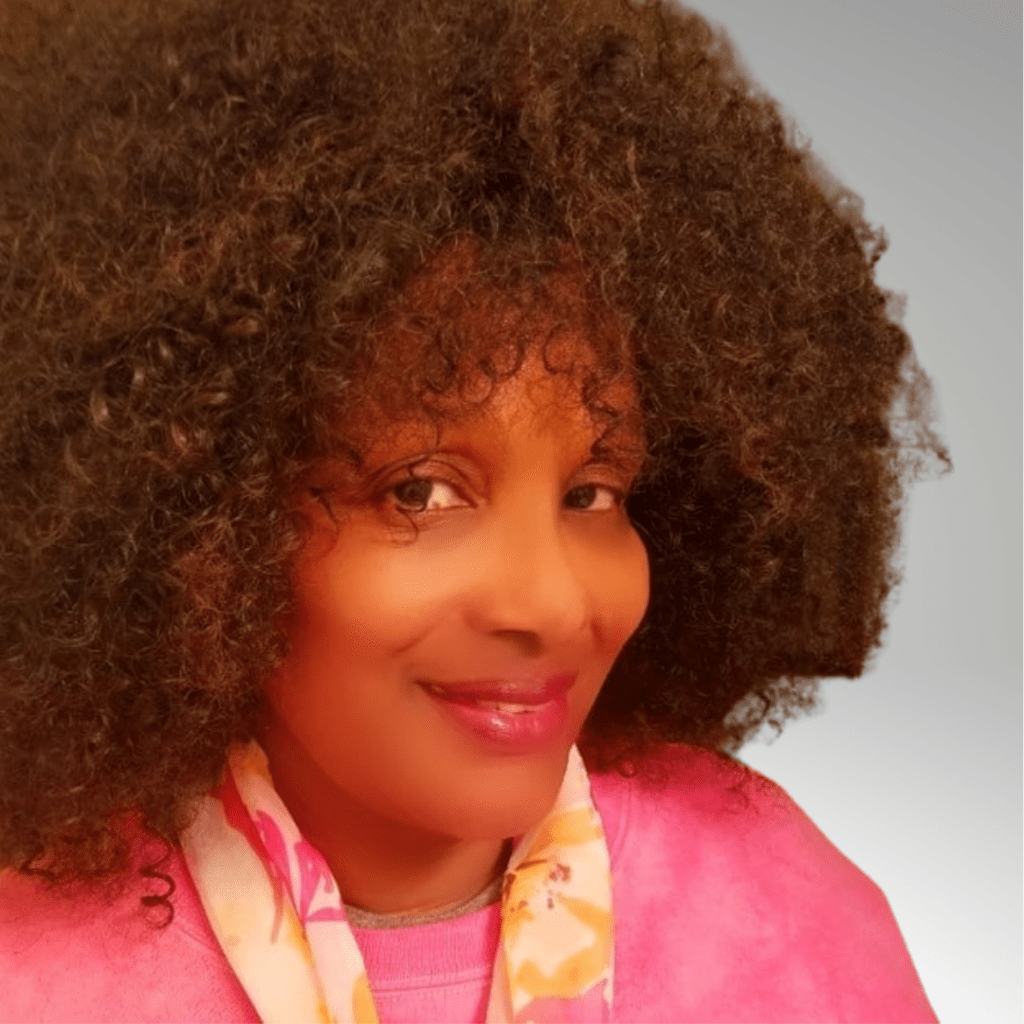 J'ai St. Laurent-Smyth – Publicist
a 20 + years music industry veteran who has worked in artist relations, artist development, public relations, marketing and branding at Verve Music Group, RCA Records, BMG International, Warner Brothers Records and Ear Candy Records (the boutique record label of Dance-Pop pioneer Nile Rodgers).
For the last fourteen years, J'ai has put the premiums of all her distinguished experience and knowledge into her own company Inque (as in "ink") Public Relations / The Le Noir Entertainment Group – a full-service entertainment consulting company which provides project management, public relations, marketing, co-branding, event planning, concert/music festival implementation and production, concert performance booking, talent booking and licensing in the areas of music, television, film, radio, advertising and digital media.
Carter Kaya – Business Partner with French Magazine DELIT RADIO MAGAZINE
Founder and creative director of Delit Radio Magazine, and the social media platform for artist DELIT FACE , Carter Kaya is also the owner of DMG Records France, He has written and produced and promoted many songs for artists in France and abroad.
Tiffani Sutton
Fashion Editor
is a 14yr fashion veteran. Tiffani is the CEO of L.A. Unlimited and Associates, an independent manufacturer's representation agency headquartered in Malibu, California. Tiffani Sutton is also Fashion Editor for Pump It Up Magazine. Miss Sutton has worked with various fashion brands such as Seven For All Mankind, Guess?, BCBG, and Badgley Mischka. Celebrities like Rhianna, Sofia Vergera, Kate Hudson, Miley Cyrus, Jennifer Aniston, Gal Gadot have been spotted on and off the red carpet in various collections of the brands Tiffani has represented. Working with emerging designers, Tiffani Sutton has landed and managed accounts with Dillard's, Nordstrom, Neiman Marcus, Fred Segal, Planet Blue, Revolve and hundreds of other prominent retailers globally.
"I love what I do. I love working with fashion… without limits." – Tiffani Sutton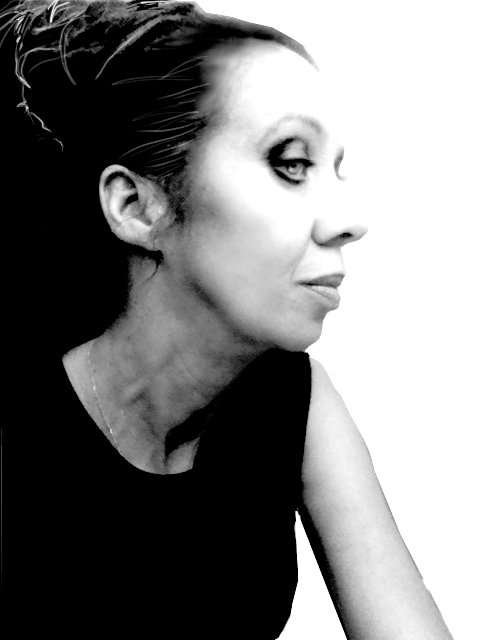 Carol Mongo ( Fashion)
Former director at Parsons Institutes of Design in Paris, and writer for Paris Voice and Associated Press.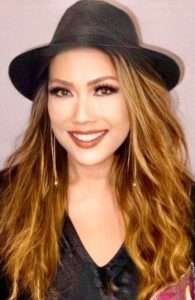 CoCo Reyes ( Columnist)
Former radio announcer at Soul Cafe Radio, number 1 in New York and the USA for Indie Soul music.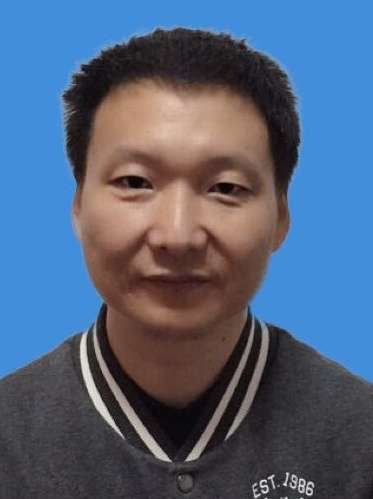 Jimi Wang worked for China Music industry for 25 years, he once worked for Universal Music , Music Magazine Audio &Video World. Now he has his own music studio.In early 1990s, Jimi Wang was one of China's earliest music critics, Seymour Stein said: "He was a Rock'n'Roll pioneer in China."He wrote many influential features about the developments of the changing music trends in China. And He also signed many Chinese Rock Bands.He was invited to make speeches on many international music panels such as: Midem,Canadian Music Week, Musexpo,Music Matters, One Movement Festival…