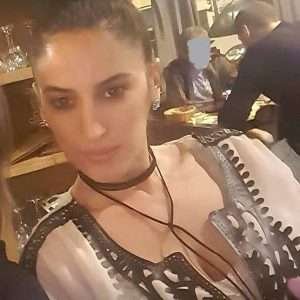 ---
Anissa  – Founder/CEO
Founder and Creative Director Pump It Up Magazine and owner and CEO of Editions-LA based in Los Angeles, CA
Anissa has worked with a team of web and graphic designers and music industry professionals, for many years (www.editions-la.com), She is  also a talented composer and music producer.  She built this magazine based on the knowledge and relationships built over the past 20 years.
Pump It Up Magazine is born out of her desire to give voice and exposure to the independent artist, musician, film maker and also offer a place for opinions and other articles of international interest.  Anissa has a keen eye and ear and is known for attention to detail.  In the words of Anissa ,  "Pump it Up Magazine is my love and I hope you enjoy this experience as much as I have in giving birth to it"
---
Michael B. Sutton – Editor
A veteran Motowon producer, Mike has been an important hidden force in the music industry. Writing and producing countless songs for artists such as Stevie Wonder, Thelma Houston, and Smokey Robinson, Mike became known for his behind-the-scenes efforts more than anything else.
Writing many theme songs as well, he branched into movies and even scored a few films before the late 90's. Since then, Mike has helped lots of artists on the way to stardom. Think of Mike as your guide in the industry. CEO of http://imericaentertainment.com/
---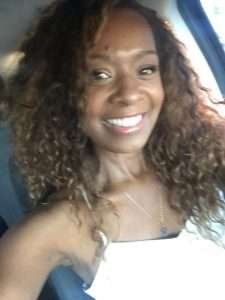 Tiffani Sutton – Fashion Reviewer 
Tiffani Sutton is a 14yr fashion veteran. Tiffani started L.A. Unlimited and Associates, an independent manufacturer's representation agency headquartered in Malibu, California.
L.A. Unlimited and Associates currently represents both establishing brands and emerging brands, selling to major department store, online, resort and specialty stores globally. L.A. Unlimited and Associates is a division of Look West Apparel Group, started by Tiffani Sutton which focuses on brand production globally.
CEO of L.A. Unlimited & Associates.  http://www.launlimitedinc.com/
---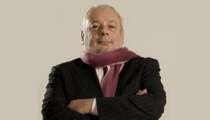 Ellis Rich – Writer
Chief Executive Officer of Independent Music Group is one of the most respected and highly efficient independent music publishers and administrators in the World. IMG's unrivalled reputation in the marketplace ensures that a personal service with a wealth of experience is delivered and that important industry issues are continually addressed. IMG has knowledge in all areas and is able to advise clients about record deals, remixes, promotion, neighbouring rights, and much more.
http://www.independentmusicgroup.com/
---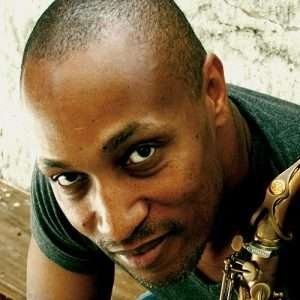 Bobby Ricketts – Writer
International saxophonist artist, creative whiz, change agent. Arts & Cultural Envoy of the U.S. Dept. of State, Yamaha EU Saxophone Artist, endorser of Roland Keyboards & DPA Microphones, iconic former musical director for Nordic TV, founder/creative director of The Dar Jazz Event, and initiator of The Band Doctor feat. Bobby Ricketts Music Seminars conducted across the African continent.
---
---
Carter Kaya – Business Partner with French Magazine DELIT RADIO MAGAZINE
Founder and creative director of Delit Radio Magazine, Carter Kaya is also the owner of DMG Records France, He has written and produced many songs for artists in France and abroad.
http://www.magcloud.com/user/delit-radio-mag
Contact us if you like to be advertise on Delit Music Mag