Get on your dancing shoes. Forget all your worries and lose yourself to the euphoria-dripped melodies of Nathan X's latest track "The Weekend". This irresistibly catchy dance anthem is the perfect soundtrack to anybody wanting to let loose after a long week. The globally recognized house producer strikes that perfect balance between smoothly intoxicating verses and floor-filing drops.
Energetic, upbeat and brimming with positive vibes; the pop-perfect anthem lands somewhere between piano house and tech house. All topped off with the beautifully soaring and soulful vocals of up and coming singer CHAR. It's impossible to listen to this dance-floor banger without at the very least nodding your head. The perfect companion to anyone looking to get hyped for a good time. With the alluringly infectious hook "Everybody loves the weekend" likely to get stuck in your head for weeks to come.
Lush sound textures and deadly precise rhythms pierce through a euphorically energetic soundscape that whisks us away on an unforgettable journey through the sub genres of house music. This beautifully crafted, modern-sounding track is a potent reminder of why Nathan X remains centre stage in the global house scene. First rising to fame in the early 90's, Nathan X worked with artists like Basement Jaxx who also mentored him and ended up signing him up to their label Atlantic Jaxx.
Nathan X has also remixed for acts like Fat Boy Slim, AlunaGeorge, All Saints, and Stereo Mc's. Now signed to Universal's 1st Strike imprint, he aims to make a sizable impact in the 2020's global music scene.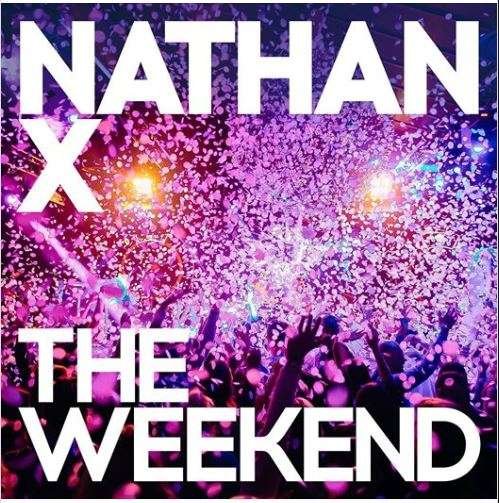 Available 08/21/2020
Nathan X
DJ / Producer / Remixer / Artist
Atlantic Jaxx / Housebreakerz / LondonPunks / LDNPNX