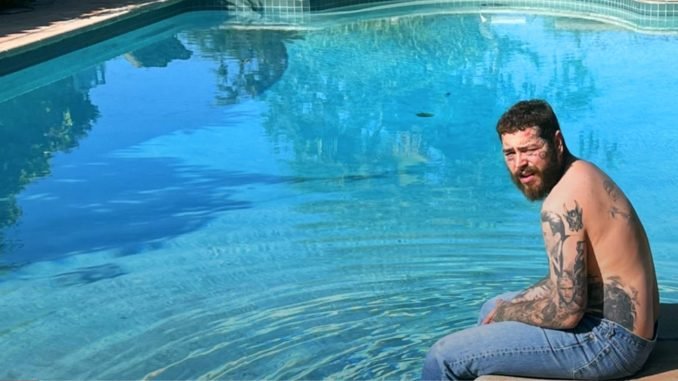 Post Malone, the chart-topping pop-rapper, is gearing up to release his fifth studio project titled 'Austin.' Following the success of his previous album 'twelve carat toothache,' this highly anticipated record is scheduled to drop on July 28. Building anticipation, Post Malone recently released the lead single "Chemical" to give fans a taste of what's to come.
In a statement preceding the album release, Post Malone expressed his excitement and promised his fans an unforgettable musical experience. He confidently stated that 'Austin' would feature some of the most enjoyable and challenging tracks of his career. Demonstrating his versatility as an artist, Post Malone shared that he played the guitar on every song, which added an extra layer of personal involvement to the project.
Not only is Post Malone preparing to release his new album, but he is also embarking on a summer tour. The 'If Y'all Weren't Here, I'd Be Crying' tour promises to bring his electrifying performances to fans across various venues. For specific dates and locations, fans can refer to the [tour poster](insert link to tour poster) for more information.
With 'Austin,' Post Malone aims to deliver a dynamic blend of music that will captivate listeners. Fans can expect a mix of enjoyable and thought-provoking tracks that showcase his growth as an artist. As the release date approaches, anticipation is mounting, and it seems Post Malone is ready to exceed expectations with his latest offering. Stay tuned for 'Austin' and get ready to immerse yourself in Post Malone's musical journey.