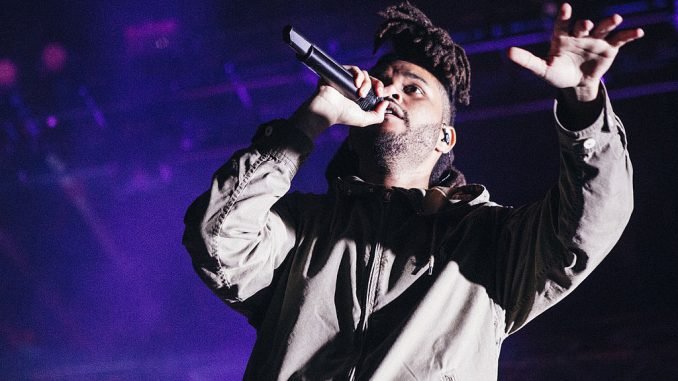 In a recent development, the GRAMMY award-winning singer known as The Weeknd has made a significant change by adopting his birth name, Abel Tesfaye, on social media platforms. This news comes shortly after his announcement in a W Magazine cover story that he would be working on his final album under his current stage name, hinting at the possibility of adopting a new moniker for future music releases. While his handles on Twitter and Instagram still reflect The Weeknd, the change in his displayed name indicates a shift towards embracing his true identity, Abel Tesfaye.
It is worth noting that this update showcases the artist's evolution and personal growth as he explores new artistic directions. Fans and followers can expect further developments in his musical journey as Abel Tesfaye continues to make his mark in the industry.
Stay tuned for updates on his final album and any upcoming projects under his new name.