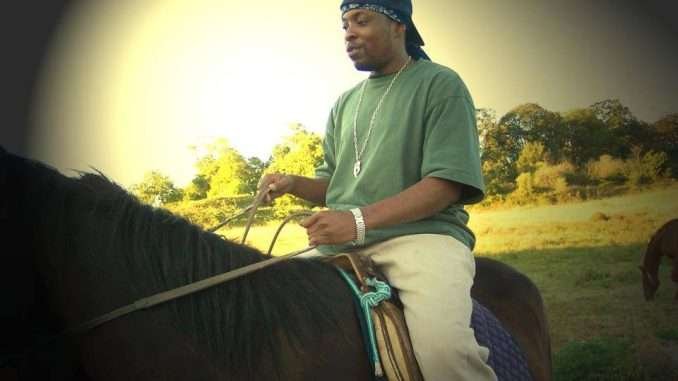 Belle comme une Fleur" by B Carter Man is a captivating French hip-hop and R&B song that takes listeners on a melodic journey. With its smooth beats, catchy hooks, and soulful vocals, this track showcases B Carter Man's talent for blending different genres seamlessly.
From the very first notes, "Belle comme une Fleur" grabs your attention and draws you into its infectious rhythm. The production is polished and well-crafted, with a balance of electronic elements and organic instrumentation. The combination of hip-hop beats and R&B-infused melodies creates a dynamic and groovy atmosphere that keeps you engaged from start to finish.
Lyrically, B Carter Man explores themes of love, attraction, and the beauty of women, comparing them to flowers. His poetic lyrics and smooth delivery add depth and emotion to the song, making it relatable and enjoyable for a wide audience. B Carter Man's versatile vocal range shines throughout the track, effortlessly navigating between rap verses and soulful singing.
One of the highlights of "Belle comme une Fleur" is the infectious chorus that will have you singing along in no time. The melody is catchy and memorable, leaving a lasting impression. The song's production is also worth mentioning, as it effectively enhances the overall mood and brings out the best in B Carter Man's performance.
Overall, "Belle comme une Fleur" is a standout track that showcases B Carter Man's talent as a versatile artist in the French hip-hop and R&B scene. It's a perfect blend of infectious melodies, slick production, and heartfelt lyrics, making it an absolute joy to listen to.
To experience the captivating charm of "Belle comme une Fleur" by B Carter Man, head over to Spotify and give it a listen: Spotify Link. You won't be disappointed by this French musical gem that seamlessly combines hip-hop and R&B into a delightful musical experience.
Listen to B. Carter previous single and read his special feature on the print and digital edition:
Interview: From War-Torn Congo to the Parisian Music Scene: The Journey of Carter Kaya, the Prodigiously Talented Artist & Music Executive