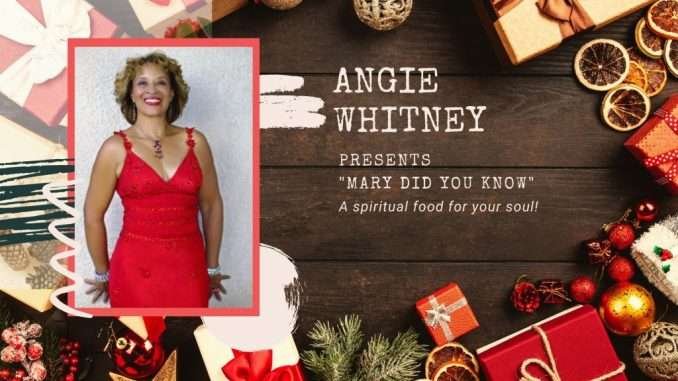 Times have changed so much, music has changed so much, but some records still sound pretty good with their warm nostalgic sound. "Mary Did You Know" is a Christmas Classic radiating from the deeply felt guitars and vocal performance of Angie Whitney.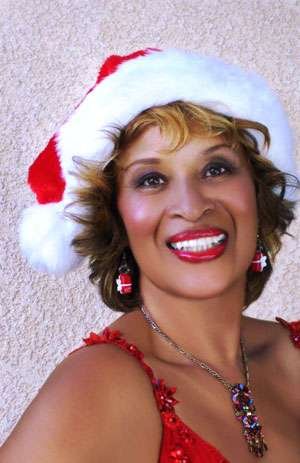 But just as importantly, Angie's version boasts a breathtaking immediacy, which isn't surprising considering the strictly live-off-the-floor methodology with its carefully chosen instrumentation. The lively sound is stripped-back, not splashy, and there is no reliance on guest stars. Angie Whitney herself sounds incredibly focused and keeps things simple, far from slick but not dirty or messy on any level.
On "Mary Did You Know" there's also a high level of conviction that does not waver, and it's particularly impressive given that the song covers so many different settings of a religious gem.
It's spiritual food for your soul.
This is to say everything is set up to invite the singer's unforgettable voice. Your ear winds up begging to hear more of Angie's music. She has something special, and it's hard not to wish that this substantial talent had a more larger audience to experience her music.
"Mary Did you Know" available on www.thesoundofla.com
To know more about Angie Whitney, please visit: