Drivetime give themselves a hard task in making an entire song with saxophones, electric guitars and a piano, but still make it sound pretty easy. You have to be versatile and well-rehearsed with your instrument if you want to make an effortless song like this sound interesting.
Their holiday single "Love Has Found You" featuring Justin Guarini,  the popular finalist from America Idol, summons thoughts of love or joy or some pleasant feeling that nudges you to start into a voyage of experiencing the Christmas holidays or as we like to call it, the most wonderful time of the year. At no other time during the year is the spirit of giving and sharing more alive in people's hearts.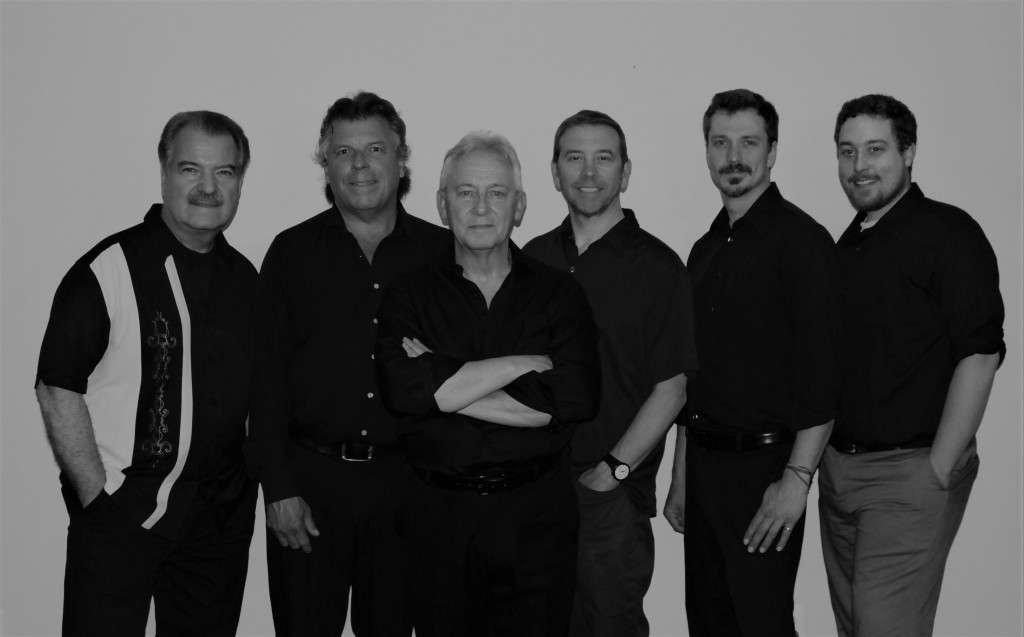 Drivetime shares this spirit with their new song. "Love Has Found You" isn't heavy or indulgent; it's deeply focused, , and deeply satisfying. Drivetime constantly shift the foundations at play with their sturdy chord work, bleak harmonies and effortless blurring of jazz and classical piano. They don't let jazz licks get in the way of real expression, showing that they are pretty adept at knowing when to play and when not to play.
Justin's unforgettable voice takes on the joy of brightening the minds and hearts of listeners. Although the holiday season is a time for all things red, green, merry, "Love Has Found You" also shows us that it's the time of the year where you celebrate and make memories with the people you care about most.
The songwriting is that much impressive in creating that imagery where winter becomes that time for comfort, for good food and warmth, for the touch of a friendly hand and for a talk beside the fire: that time for being home and surrounded by your family.
For over four minutes, Drivetime and Justin Guarini allow you to just trust your ears, displaying rhythmic flair and the ability to produce inventive chords and making jazz music that is catchy and fun to hear while still offering serious pleasures in the originality of its composition and the verve of its improvisation. Nonetheless, you'll still be left in a mood of wishing you and others all the joys and happiness that comes with the holiday season.
Buy/Stream link: https://smarturl.it/lovehasfoundyou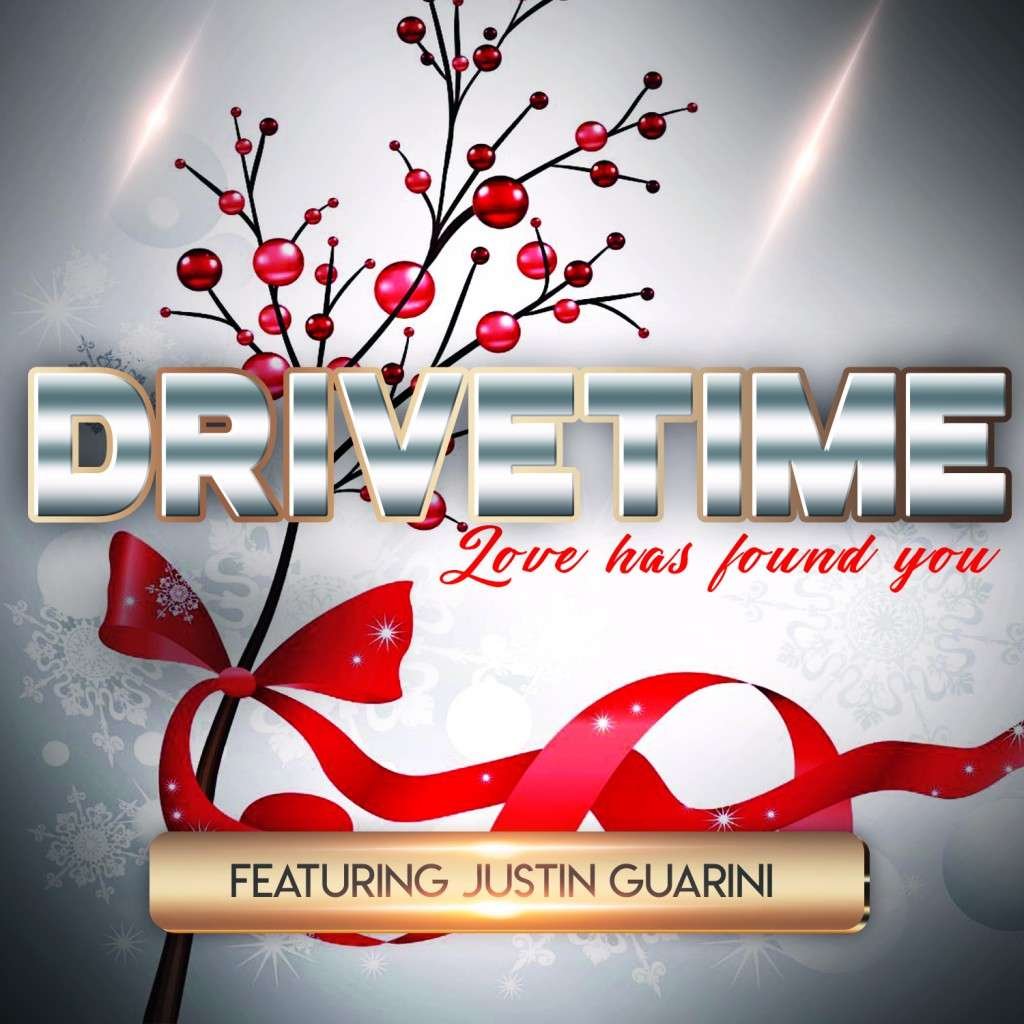 To know more about Drivetime, please visit :
To know more about Justin Guarini, please visit"