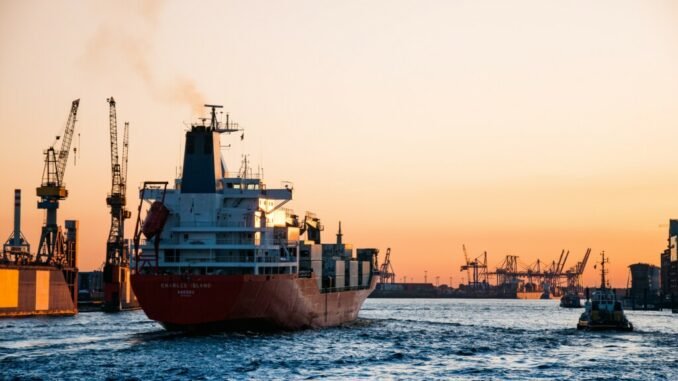 Expanding your business to a global level is a brilliant idea to increase sales. It can also be prudent to take your business overseas when you are not doing well in your current market. However, it is wise to consider several things when planning to venture globally.
Venturing overseas is not always a smooth journey. It has its share of challenges that cause failure in most businesses. It is essential to have a good strategy when planning to go global. Here are a few methods to give your business success overseas.
Have a Good Plan
When planning to venture abroad, it is necessary to have a well-laid strategy. Research your target market, have clear objectives, and have a firm understanding of the expected costs. If you understand what to expect in the foreign market before venturing, it might help you make a sound decision.
When planning to go global, it is vital to understand your strengths and weaknesses as a company. Determine if you have enough resources to take your business to the next level. Check the demand for your products or services and consider your available managerial skills. 
Also, take your time and do enough research on the target market, considering that venturing into a foreign land blindly will lead to business failure.
Consider Local Team
Moving to a foreign market alone can be tricky; you need a local partner to help you with the regional planning. Remember, you need premises, labor, and customers to buy your products. Working with an established local partner will help you save time. 
Suppose you are importing products or supplies for your business; a local partner can link you with the most reputable customs broker in the given country. That will help reduce unnecessary delays that could affect your business operations. 
Understand the Local Culture
Understanding consumer behavior and preferences are crucial when you venture into a foreign country. If you don't research ahead to understand the cultural difference, you might make a big mistake of taking your products where they are no one will buy them. 
It will be wrong to assume that you can duplicate your products across markets. For example, if you are planning to venture into an African country, it would be best to find out if your products will find consumers or not. In addition, understanding your market will help you adjust your marketing strategy.
Give Your Business Time to Grow
When you expand your business, it is customary to expect returns, but do not expect returns so soon to international markets. It is good to understand that you will take time to build your reputation and understand the business environment of your new market. If you focus on many projects simultaneously, it would not be easy to see which one is growing.
Therefore, it is crucial to have sufficient funds to venture into new markets. You will need to pay for tax, premises cost, insurance expenses, among others. It would be best to have professional help when estimating the expected expansion costs and always budget for unexpected expenditure.
Conclusion
Going global is a significant achievement in your business, but it can also be a nightmare if not well planned. Many companies that venture abroad without prior research suffer substantial losses if the market fails.