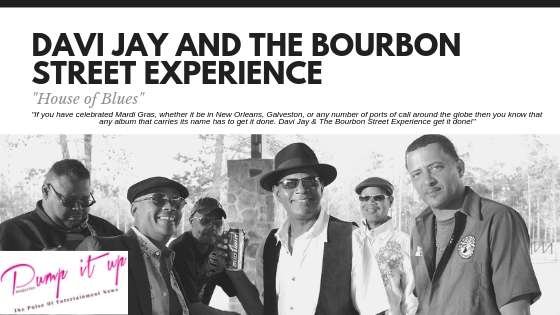 Noted actor Davi Jay (Walking Dead, Treme, Day 5) is also a well known bluesman in Southeastern Texas. So it comes as no surprise that the man and his band would create a hot new album that is currently spinning on over 180 radio stations world wide, many of which are spinning multiple tracks from the album.
Recorded at Montrose Record's Houston Texas facility with Richard Cagle at the helm the eleven track compi-lation is a marvelous celebration of the regional sounds that encompass the annual get down party period known around the world as Mardi Gras.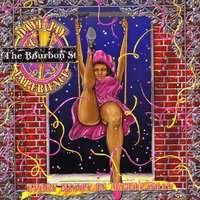 In fact the new album is aptly named "Every Night Is Mardi Gras" and houses such popular tunes as "House Of Blues" and "I Can't Funk With You". Davi and the band have really got something going here, this release kicks ass big time. If you have celebrated Mardi Gras, whether it be in New Orleans, Galveston, or any number of ports of call around the globe then you know that any album that carries its name has to get it done. Davi Jay & The Bourbon Street Experience get it done.
This is a keeper, check it out.