After climbing the Billboard charts in 2018 with songs like Shake that Booty, Dizzy, and Amoureuse, the Norwegian singer, songwriter, and female rights activist K-Syran continues the hit parade in 2019 with her new single Carefree Careless. Released under K-Syran's very own Intimacy Records, Carefree Careless features a fabulous remix by Dan Thomas and an enchanting music video directed by Leon Mitchell.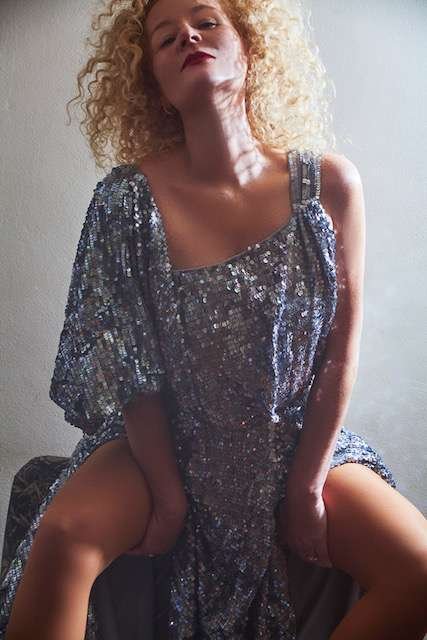 Carefree Careless is an inspiring pop tune that contains strong elements of alternative, dance, and electronic music genres. The track begins with a pulsating bassline and an endearing keyboard riff. The drum programming has a familiar cadence but is developed into a sophisticated sequence due to the captivating sounds of the bass drum and snare. The track has a smooth profile that is all brought to together by K-Syran's performance in song. Her distinct soulful voice pierces through our hearts in volumes of spoken rhythms, Carefree Careless.
  K-Syran will be performing at Manilva Pride on 15th June Click HERE for more infos
The music video for Carefree Careless absorbs much of the song's mood and nighttime air. The cinematography casts a cool breeze of earth tone cityscapes and quiet elegance. The camera remains fixated on the alluring K-Syran, who is able to use her cultivated skills as an actress to make her presence in the video a profound one-on-one conversation with the audience.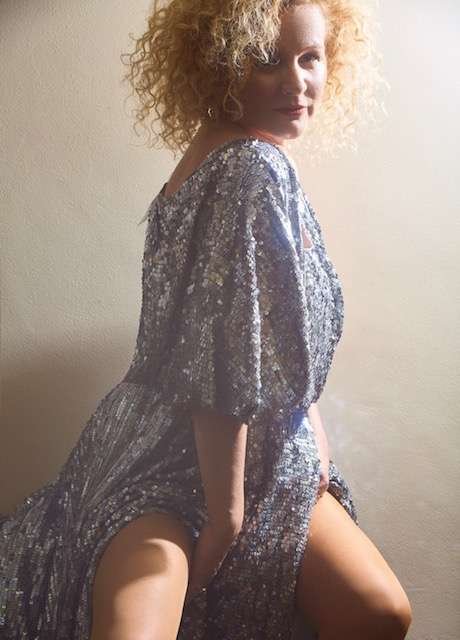 Carefree Careless by K-Syran is love at first listen and a delightful track that keeps us intrigued by both its invigorating rhythm and lyrical depth. Music lovers will find the song's theme of being carefree when it comes to love may carelessly cost us the price of a broken heart to be a brilliant approach to this topic. Overall, Carefree Careless has the vibe that reinforces our obligations to great music.
Website: www.K-Syran.com
Facebook: https://www.facebook.com/ksyranmusic
Instagram: https://www.instagram.com/ksyran
Twitter: https://twitter.com/ksyranmusic 
K-Syran is frequently played on Kiss FM , Gaydio, capital and other UK radio stations and supports LGBT awareness such as GayPride with her UK GayPride Tour in summer 2018. Moving on to 2019 and beyond K-Syran is focusing on her brand new label INTIMACY RECORDS distributed by Sony.

K-Syran is a versatile live performer, from full blown energetic performances to experiences such as INTIMATE where she can perform downtempo there is no event which she can't adapt to and deliver an amazing unforgettable performance. With exquisite dress sense and stage presence, audiences can't help but join in with her infectious dance moves and sing along with her.
Record Label: Intimacy Records
Web: www.Intimacyrecords.co.uk
Facebook: https://www.facebook.com/intimacyrecords
Instagram: https://www.instagram.com/intimacyrecords
Twitter: https://twitter.com/Intimacyrecords
Youtube:  https://www.youtube.com/channel/UCH5svm_7Ffj8rXzZUUE6CU