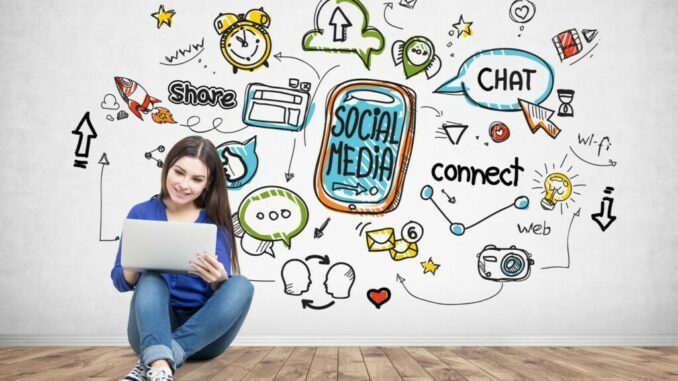 There are do's and don't for using social media effectively, and that applies to musicians, too. Here's some basic advice to get the most out of social media as a hip hop artist, DJ, folk artist, or any other type of independent musician.
Keep your content varied. From a user's perspective, nothing is more boring (and eventually, annoying) than seeing repetitive posts over and over. You'll get more followers by mixing up your content to contain all sorts of material. Don't just blast your followers with requests for likes or retweets – give back! Upload videos, share photos, make creative use of hashtags, offer giveaways, share sneak peeks, discuss albums or equipment you enjoy, and don't forget to interact with your fans.
Don't post too often – or too little. Different sources give different recommendations for the optimal posting frequency depending on factors like which website or app you're using and how many followers you have. Generally speaking, two posts per day is recommended for artists with large followings (10,000 or more), while a lower posting frequency is typically advised for musicians with smaller followings. Planetary Group can help you find an effective social media strategy for maximizing your visibility and outreach to listeners.
Offer rewards for fans. Who doesn't love being rewarded? You can make free downloads available to fans, or offer other simple, low-cost treats and exclusives, in exchange for liking your page or sharing a certain hashtag.
Get creative with interactive features. Artists often fixate on the "media" aspect of social media and forget about the "social" part; but the beauty of social media is that it creates a two-way street. Not only can you share content with fans, they can share content with you – which also happens to be a great (and cost-free) way to make an impression and forge a connection. For example, you can invite fans to submit their art, upload videos, or simply share their opinions.
Use a personal tone. You're not the spokesperson for a multi-national corporation, so you shouldn't write like one on Facebook (or, for that matter, on any other social media site you're using). While you should definitely give your posts a once-over for basic grammar and readability, you should write like you speak so that your content has a genuine tone.