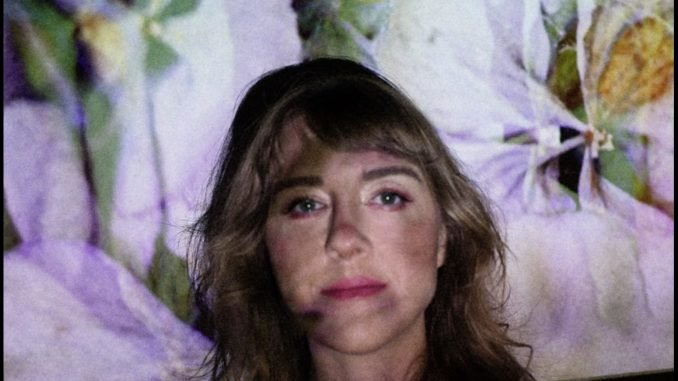 T.G. Shand, the New Zealand-based dream pop artist renowned for her ethereal soundscapes, is back with her highly anticipated sophomore EP, 'Cinnamon.' Set to be released on Friday, July 28th, this EP is a testament to Shand's growth and evolution as an artist. Crafted over the course of three years and produced by Annemarie Duff (Miniatures), 'Cinnamon' presents five meticulously developed tracks that will mesmerize listeners with their captivating sonic landscapes.
From the very beginning, it's evident that T.G. Shand's 'Cinnamon' takes her signature dreamy sound to new heights. Mastered by Bevan Smith, the EP embarks listeners on a captivating journey filled with unforgettable melodies and evocative lyrics. The lead track, 'Cinnamon,' stands out with its quirky and driving energy, highlighting Shand's sugary vocals that leave a lasting impression. As the EP progresses, it offers a range of musical experiences, from the intro track that evokes a floating sensation to the heavier shoegaze numbers and a captivating electronic closing track.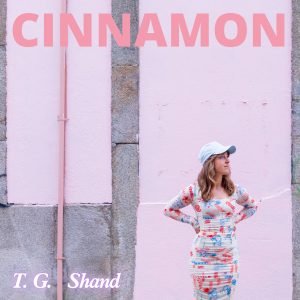 Accompanying the release of the EP, T.G. Shand will unveil the music video for her beloved single 'Fatwood' on Friday, August 11th. Produced with the support of NZ On Air's New Music Video Funding and with art direction by the talented Thomas Russell, this video promises to be a visual treat that perfectly complements the mesmerizing sounds of the track. Notably, the EP version of 'Fatwood' now features re-tracked drums by the talented Cory Champion, engineered by Bevan Smith.
Since her debut festival performance at Nest Fest 2021, T.G. Shand has been steadily gaining traction in the music scene. Her previous releases have earned her editorial playlisting, industry funding, and even topped the charts across New Zealand's Student Radio Network. Following the release of 'Cinnamon,' T.G. Shand and her band will be gracing the stage once again, starting from August onwards, offering fans the opportunity to experience her enchanting music in a live setting.
For music enthusiasts eager to dive into 'Cinnamon,' the EP will be available on all major digital platforms. Additionally, a limited edition 10″ mono lathe-cut vinyl will be offered exclusively on Bandcamp and at selected record stores, adding a special touch to this highly anticipated release.
T.G. Shand's 'Cinnamon' is a testament to her artistic growth, showcasing her ability to craft captivating dream pop soundscapes. With its meticulously developed tracks and mesmerizing sonic landscapes, this EP is sure to captivate listeners and solidify T.G. Shand as a force to be reckoned with in the dream pop genre.
Pre-Save: https://found.ee/cinnamon
Follow T.G. Shand on Instagram: www.instagram.com/t.g.shand
Connect with T.G. Shand on Facebook: www.facebook.com/tgshand
Explore T.G. Shand's music on Bandcamp: www.tgshand.bandcamp.com
Music review written by Anissa Sutton