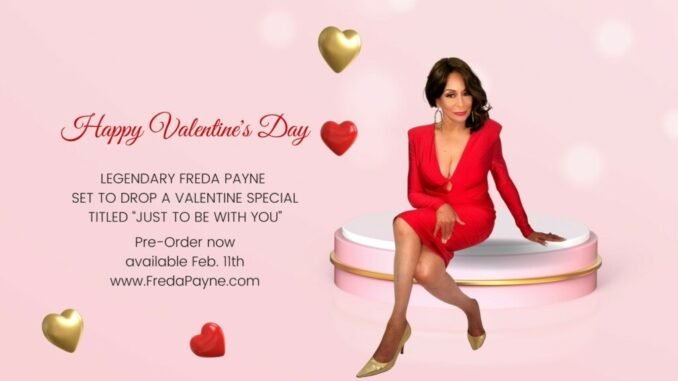 Many people today tend to celebrate Valentine's Day because they feel that their loved ones need to be adored and appreciated at least on the 14th of every February. The majority of those will send flowers or other physical items that speak multitudes to the other significant half.
As we draw nigh to that time of the year again, the NAACP Image Awards nominated artist Freda Payne has added a drop of love through her soon-to-be-released single titled "Just To Be With You," which could be the perfect follow up soundtrack to your Valentine's gift.
Freda said" When I first heard the song, I knew I wanted to sing this song because it spoke to my heart"
"Just To Be With You" is a classical hit originally written by smooth Jazz sensation Aneessa and Motown producer Michael B. Sutton and performed by Aneessa. Primarily an asset belonging to  "The Sound of LA" music label, the song has been re-cut and rearranged by the genius producer to befit the mellow voice of Freda Payne.Featuring lyrics that stem from the deepest roots of Love, Freda Payne has done a solid towards making the track sound just as new and fresh as the original version. Producer Michael B. Sutton continued to display his ingenuity as he redid the song with an astonishing feel of smooth Jazz.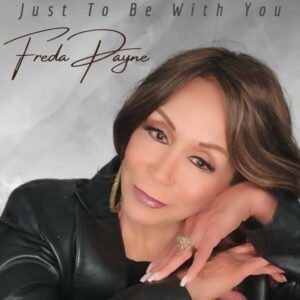 Anticipated to be released to all media streaming platforms on the 11th of February, the single by Freda Payne is also currently available on Pre-order through her website https://www.fredapayne.com and on thesoundofla.com.