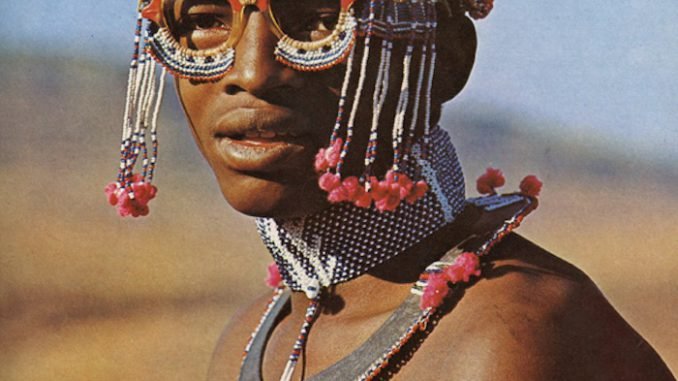 You won't find them on the front row or posing for the street style photographers during fashion week, but in my mind, these are the real heroes of fashion…
South Africa in the early 1970s, from the book African Elegance.
Pharrell Williams wishes he sported them first. Portrait of two Hadhramis women from Yemen dressed in black. Photo by Claude Goulay.
A woman at the Inti Raime Festival, Peru Cusco Machu Picchu.
An Ethiopian girl photographed by Jaime Ocampo-Rangel