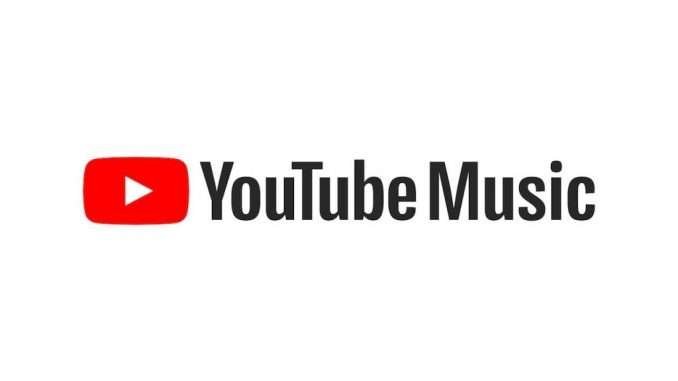 I bet you didn't realize that most cover videos on YouTube are illegal.
Unless the artist worked with a Multi Channel Network (MCN) that had an agreement with the publisher, the only way the cover video could be legally monetized (uh, earn money from ads) was if the publisher happened to find the cover video, asked YouTube to claim it and slap an ad on it. This system, as you can imagine, was far from perfect. YouTube's Content ID (which uses sonic recognition technology to find songs on YouTube that were uploaded by users and then places ads on them) has a hard time catching covers – because oftentimes they don't sound similar enough to the original recording.
Up until recently, the only way to legally obtain a synch license from a publishing company (the license you need to "synch" their composition to your video) was to negotiate with them. Yeah, good luck even finding an email for someone at a major publishing company, let alone getting a response. They don't waste their time with "amateur musicians" uploading covers to YouTube. Hell, I tried to properly obtain a synch license for my 2010 DVD release. I contacted Sony/ATV to request one, but I never got a response.
But now, there's an easier way.
We Are The Hits was started by Larry Mills when he worked at Sony/ATV in 2011. Initially, WATH only enabled artists to upload cover videos legally (and earn on them) from Sony/ATV songs. But Larry shortly thereafter left Sony/ATV and expanded the company to represent the three big publishing companies (Sony/ATV, Universal and Warner/Chappell) as well as many indies including Kobalt, Songs, Downtown, Ole and Pier.
We Are The Hits boast that they cover 95% of all hits.
So now, if you want to upload a cover song to YouTube and not worry that it may get flagged by YouTube and ripped down, you can just signup for an account with We Are The Hits.  You can search their database to see if the song is available, upload your video to We Are The Hits and they will post it to your YouTube channel and monetize it.  Best part is, both you and the publisher get paid for the ad revenue it generates.
MORE NEWS:
Stop Chasing Playlists and Start Building a Music Career — Our Latest Podcast
After YouTube's 45% cut, WATH keeps 60% (to pay the publishers/songwriters) and you keep 40%.
It's been estimated that monetized videos earn about $1,000 for a million views (after YouTube's 45% cut). That works out to be $0.001 per view. So, if your cover video goes viral and you get, let's say, 10 million views (impressive!), after YouTube and WATH's cut, you'll earn about $4,000. Better than nothing I guess, but that works out to be $0.0004 per view (yes that's three zeros). At that point, you should be sending your fans to Patreon or BandCamp to support you directly.
What About Facebook, Instagram, Vine and the rest?
As of now, WATH only clears cover videos for YouTube.  Because Facebook, Instagram and Vine don't have similar monetization options, they don't have a system worked out to get the publishers and songwriters paid on these platforms.  So, if you upload your cover videos to those platforms, they may get ripped down.  That being said, there are countless cover videos on those platforms, they are just up illegally.
Any artist can signup for We Are The Hits and can request for their current cover videos on their channel to be monetized (and legitimized). Like YouTube, you only start receiving payment once you net at least $100. It's completely free to signup and post your video. WATH, though, only works with individual artists (not companies).
To be clear, this is only for cover songs where you record 100% of the audio. WATH do not currently clear remixes or videos where the original master recordings are used.
Currently, We Are The Hits works with 3,000 artists.  They have tens of thousands of videos that have been uploaded that generate over 3 billion views a year.  WATH has paid out over $8 million to songwriters and artists over the past 4 years.
by Ari Herstand – source https://www.digitalmusicnews.com/