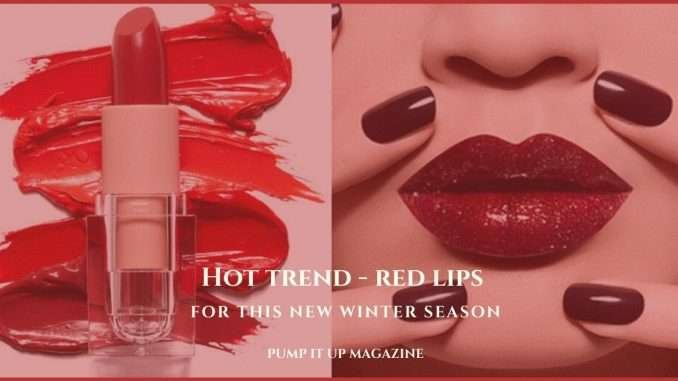 Be with a very hot, hot red lips this winter. The trend of the new winter season is the red lipstick, this is one of the most great news on the end of this year. This color is the hottest trend for this winter, just buy one or two lipsticks in very, very red. The color of passion is for the temporary woman who knows what she want.
Wear the all season a red lipstick in all pantone of the red, but just three red lipsticks are the very stylish trend that you must don't miss it. Take in your cosmetic bag the vampy blood red, the red lipstick with some pink elements and a classic red lipstick for this cold season.
To be with red lips you must know a very important rule, just see your skin and your eyes and wear the right color for you. For a very green city eyes the best red lips are with the classic lipsticks, with very impressed vampy red lipstick and you can take too the red lipstick with pink elements.
The great look for the smooth skin and dark eyes is the classic red lipstick and the vampy red. Choose your best red color and wear it this all season.
This is some red lipsticks for this new winter and holiday season.
Classic red lipstick
The timeless classics red lipstick  is a must have for your makeup collection.
It looks great on an oil skin with many highlighters.
Vampy red lipstick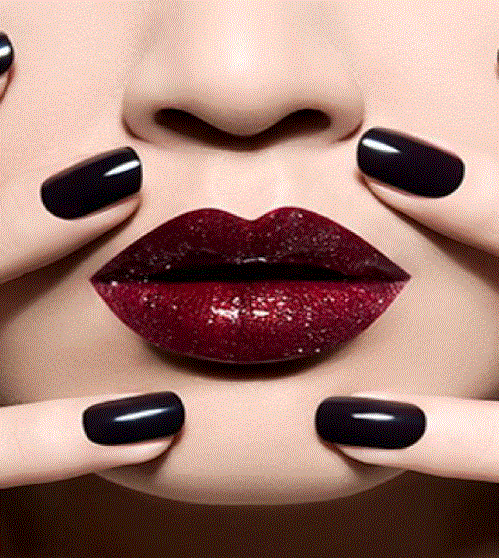 Stylish and very in trend is the vampy red lipstick, Bold enough to make a statement, but tame enough to wear to work, wear it in the evenings and night parties.
Red lipstick with pink element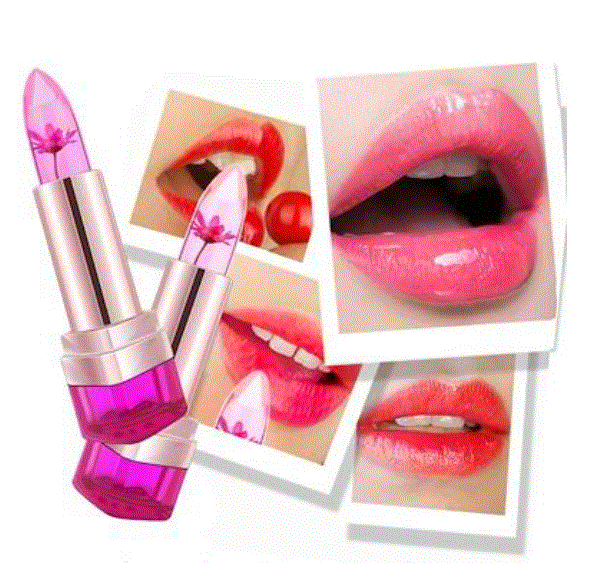 This pink-red is a new favorite of celebrity makeup artists . Wear it in the day and have a very warm and interesting look.
Written by Krasimira Veselinova