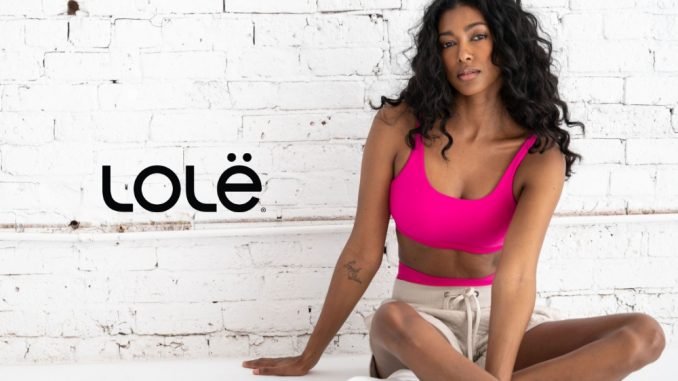 Welcome to Pump It Up Magazine, your ultimate destination for fashion and beauty inspiration. In this article, we will share some valuable tips and insights to help you elevate your fashion game. From choosing the right clothing pieces to accessorizing with finesse, these top tips will empower you to express your unique style and make a lasting impression. Let's dive into the world of fashion and discover how you can step up your style quotient.
Define Your Personal Style:
The first step in elevating your fashion game is to define your personal style. Take some time to explore different fashion aesthetics, seek inspiration from influencers or fashion magazines, and identify the looks that resonate with you. By understanding your preferences, you can curate a wardrobe that reflects your individuality and makes you feel confident.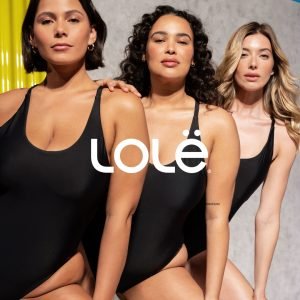 Focus on Fit and Proportions:
No matter how trendy or expensive an outfit is, if it doesn't fit well, it won't look its best. Pay attention to the fit and proportions of the clothing items you choose. Invest in tailoring or alterations to ensure that your clothes flatter your body shape and accentuate your assets. Well-fitted garments can instantly elevate your overall appearance.
Experiment with Colors and Patterns:
Don't be afraid to step out of your comfort zone and experiment with colors and patterns. Vibrant hues and eye-catching prints can add a pop of personality to your outfits. Mix and match different colors and patterns to create visually appealing ensembles. However, remember to balance bold choices with neutral or complementary pieces to maintain a cohesive look.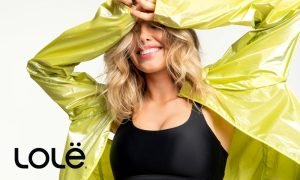 Accessorize Strategically:
Accessories are the secret weapon to take your fashion game to the next level. They can transform a basic outfit into a stylish ensemble. Choose accessories that complement your outfit and add visual interest. Statement jewelry, scarves, belts, and handbags can all elevate your look and showcase your attention to detail. Choose pink diamond jewelry to easily take your style to the next level with unmatched refinement and appeal. Just be mindful not to overdo it; select a few key pieces to make a statement.
Pay Attention to Details:
Fashion is in the details, so pay attention to the little things. Polish your outfits by ironing or steaming them to ensure a crisp and neat appearance. Keep your shoes clean and well-maintained, as they can make or break an outfit. Additionally, take care of your grooming and maintain a consistent skincare routine to achieve a fresh and healthy complexion that enhances your overall look.
Stay Updated with Fashion Trends:
While personal style is essential, staying updated with fashion trends can inspire your fashion choices. Follow fashion influencers, browse fashion magazines, or explore online fashion communities to get a pulse on the latest trends. Incorporate trends that resonate with your style and adapt them to your wardrobe in a way that feels authentic to you.
Express your individuality and embrace the latest fashion trends. Elevate your fashion game by visiting  Lole US
Conclusion
Elevating your fashion game is about expressing yourself, paying attention to details, and embracing your individuality. By defining your personal style, focusing on fit, experimenting with colors and patterns, accessorizing strategically, and staying updated with fashion trends, you can transform your look and make a statement wherever you go. Remember, confidence is the key ingredient to rocking any outfit. So go ahead, unleash your fashion prowess, and let your style shine!