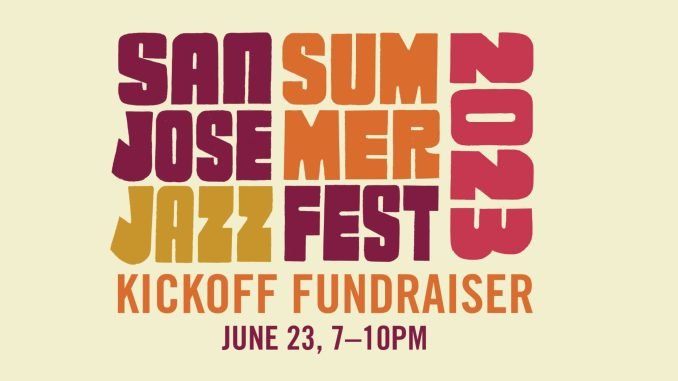 Mark your calendars for an unforgettable weekend filled with soul-stirring melodies and captivating performances.
From Friday, August 11, to Sunday, August 13, 2023, Downtown San Jose's Plaza de César Chavez Park will come alive with the rhythmic beats of the 33rd Annual San Jose Jazz Summer Fest.
Prepare to be enthralled as the festival takes you on a musical journey with eight stages, all conveniently situated within close proximity. Among them are the prestigious Sobrato Organization Main Stage, the vibrant Blues/Big Easy stage, the lively Latin Tropical stage, the SJMA Next Gen stage, and the foot-tapping Tabard Theatre Swing Stage. With such diverse offerings, there's something for everyone, even those with little to no prior interest in jazz.
More than 100 talented artists from various genres will grace the stages, ensuring a dynamic and enriching experience for music enthusiasts of all ages. So whether you're a jazz aficionado or simply love good music, the San Jose Jazz Summer Fest is the place to be this August.
Join us at Plaza de César Chavez Park in San Jose, CA, to witness the convergence of talent and passion in the world of jazz and beyond.
To stay updated on the latest festival news and artist lineup, visit summerfest.sanjosejazz.org or call at (408) 288-7557.
Don't miss this extraordinary musical celebration; it's bound to be a weekend you'll cherish forever. See you at the 33rd San Jose Jazz Summer Fest 2023!