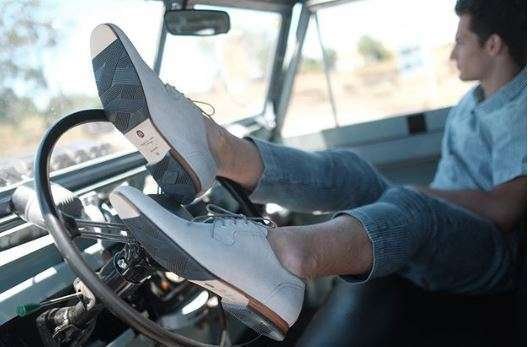 Born in 2010, Exceed Shoe Thinkers is a Portuguese brand that has on its foundations the combination of five decades of expertise in producing men shoes and the will of a young and talented team of shoe thinkers. The result is an exceptional shoe and a brand of choice for the cosmopolitan contemporary man.
That´s what we are… Shoe Thinkers. We think, we design, we construct, we test and if that is not enough, we'll do it again…
Until we achieve perfection. Made for you, by us.
We use generations of accumulated craftsmanship, combined with today´s modern techniques to create individual shoes with an exclusive Exceed personality.
That´s what we are…
Shoe Thinkers.
https://www.exceedshoes.com/the-collection