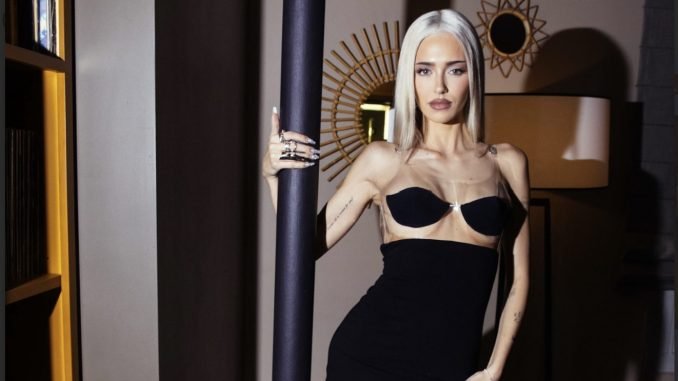 Photos By Kevin Wong 
Delilah Belle, the multitalented singer, songwriter, and model, celebrated the release of her highly anticipated debut single and music video, "Nothing Lasts Forever," over the weekend. The celebration was held at Hotel Ziggy on the Sunset Strip, the newest hotspot hotel paying homage to music and culture, and the perfect locale for Delilah to launch her music career.
Delilah hosted an intimate dinner at Hotel Ziggy's Backbeat music lounge with Galore, followed by an afterparty in Ziggy's B-Side restaurant and bar. The guest list included Delilah's close family and friends, such as Lisa Rinna, Harry Hamlin, Amelia Gray, Dimitri Hamlin, and Emile Hirsch, among others.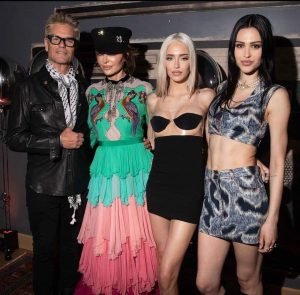 The dinner celebration featured El Cristiano Tequila, Passion Tree hard seltzer, Caliwater cactus water, Peroni beer, Hollywood Vodka, Gancia Sparkling Rosé, and Malibu Rocky Oaks wines. Guests enjoyed a specialty cocktail named "A Savior" after the lyrics of the single.
Written by Delilah Belle, Jake Davis, and Tayler Wilzbach, "Nothing Lasts Forever" tells the story of the painful redundancy that we go through in life, with a reminder that no matter how hard it gets, this too shall pass. The single is a powerful debut, co-written by Jake Davis, who has previously worked with Monsta X, Galantis, and Lady Gaga, and Tayler Wilzbach, who has worked with KIIARA and Sasha Alex Sloan.
With her debut single and music video now released, Delilah Belle has made a strong entrance into the music industry, showcasing her talent and creativity as an artist. "Nothing Lasts Forever" is a must-listen track that provides a poignant reminder to embrace the present moment and appreciate the people and experiences that matter most.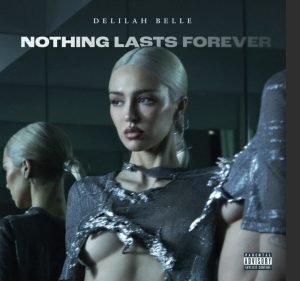 Overall, Delilah's release celebration was a huge success and a testament to her musical talent and passion. We can't wait to see what the future holds for this rising star. Check out the single and music video at the following link: https://sndo.ffm.to/mldvmzo.