Katrina Syran, popularly known as K-Syran, steps into the musical arena once again with a new single titled Look At What You Have.
K-Syran is an exceptional artist who originally trained as an actress and was later encouraged to pursue music. K-Syran's career has certainly blossomed over the past few years. Look At What Have  is featured in the upcoming motion picture titled The Lady From The Sea, of which the talented diva takes part in a lead role. The movie is a recreation of celebrated playwright Henrik Ibsen's famous work The Lady From The Sea.
Look At What You Have is a stirring tune by K-Syran. The song's beautiful melody instantly captures the heart of the listener. The track features a lineup of musical veterans that she often works with, namely, K-Syran featuring talented musicians Leon Phal, Erwan Valazza, Axel Lussiez, and Gauthier Toux In house production Intimacy Records.
Look At What You Have incorporates various elements of jazz, pop, and r&b for an enthralling musical experience.
About K-Syran
Having started her career on an exciting note by opening the UK Tour for the prominent Blue, K- Syran has since been receiving the love and praise of music connoisseurs across the globe. Releasing two albums (Smoke In My Veins and Dizzy), topping several billboard charts and even having one of her singles being nominated as the anthem of International Women's Day 2016, K- Syran's journey continues to demonstrate an exciting path.
K-Syran follows up 2018's monumental success with billboard charting singles, Shake that Booty and Dizzy, with her brand new offerings this year; in the form of Carefree Careless and Crazy Desire. Dedicated to creating great music and versatile performances, K-Syran is at the forefront of creating an unparalleled  music experience.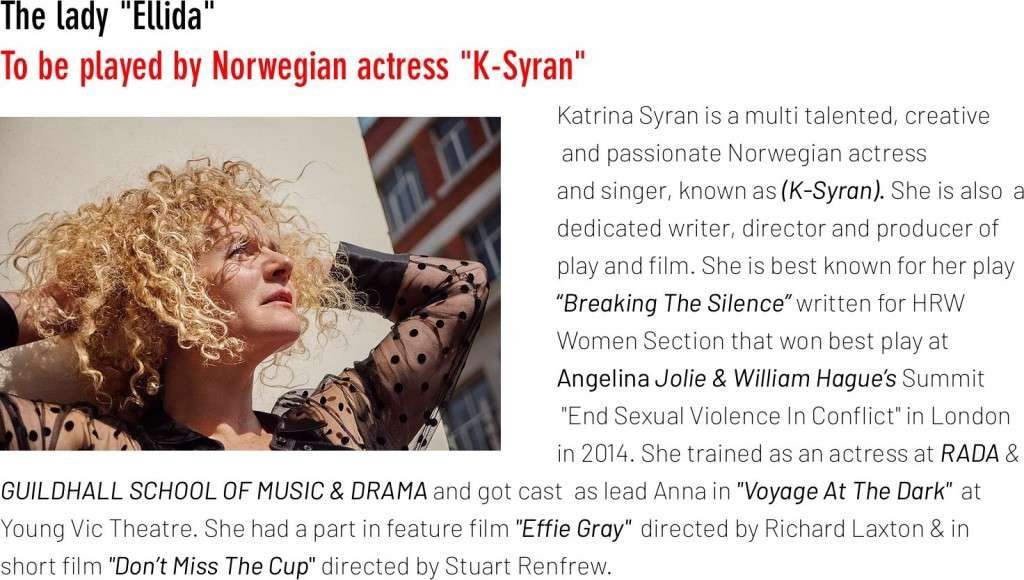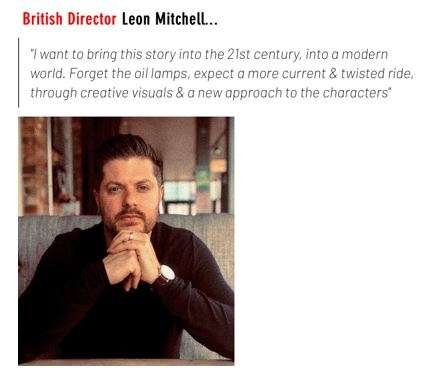 Fore more info see full press kit HERE
LADY FROM THE SEA FULL PRESS KIT