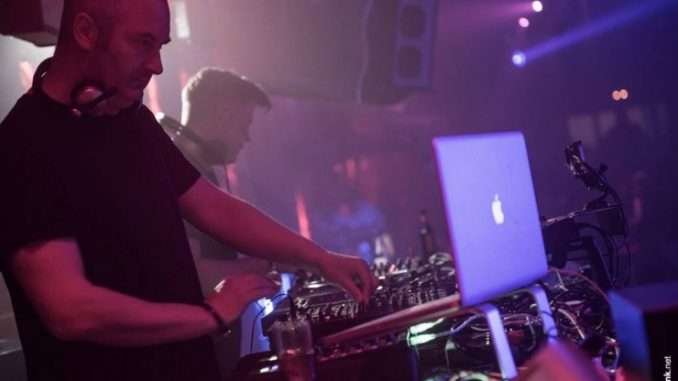 Cocoon slams in today with one of the heaviest techno-heavy line-ups of the season, and it's all set to be giving us utter filth by the bucket load.
Alongside Adam Beyer, Ben Klock, Richie Hawtin, Hito and Nastia we have Scottish duo Slam. Comprised of Stuart McMillan & Orde Meikle, these guys have been leading in the techno field since the late '80s and have held their dominance ever since.
Founding Soma Records back in 1991, this year had Slam celebrating the iconic label's 25th anniversary year with Soma Stage 25 at Riverside Festival and the release of special box set, Soma25, which featured tracks from Surgeon, Alex Smoke, Daft Punk, Andrew Weatherall, Robert Hood and Jeff Mills.
An interview published earlier this year by Scottish magazine The Skinny quoted them as stating: "Whether in the studio or a live environment, we have always worked hard to deliver new experiences."
So, it doesn't matter whether you've already experienced Slam launching a tirade of techno abuse or not; all of us are set for a refreshing assault on our nervous systems. This is the only Ibiza appearance the formidable duo will be making in 2017, and ahead of tonight Slam have released a special Cocoon mix which you can now download for free in the below link.
If you're fast, there's still time to buy those tickets.
---