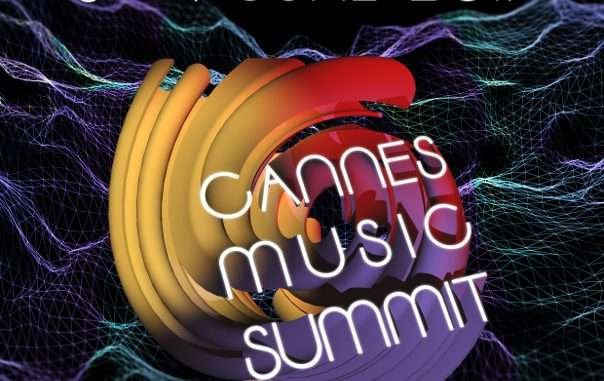 Cannes Music Summit (CMS) 2017 is confirmed for 6th – 9th June and is now in it's second year.
CMS is the latest dance music festival and networking gathering from the same partners that launched the St. Moritz Music Summit, Switzerland in March 2014, 15, 16 (SMS), and the Emerald Music Summit in Sardinia in July 2015 (EMS).
CMS 2017 will take place in Cannes, France between June 6th – 9th at the same time as the MIDEM festival, the International Music Market that in 2016 celebrated it's 50th anniversary.
CMS will take place in the exclusive beach club "ANNEX BEACH" in front of The Carlton Hotel, along the Croisette and a few minutes walk from the Palais du Festival.
CMS will combine daytime networking and dining facilities for attendees, alongside artist, record label and music publisher showcases, followed by evening parties featuring world renowned DJ's and nightclub brands.
http://www.cannesmusicsummit.com