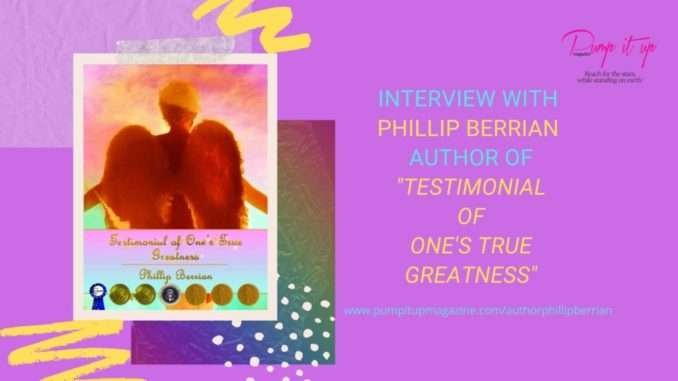 1 How did you begin writing?
I have been writing since the day that I had started in elementary school, where I started writing letters to allot of famous people whereas I started collecting autograph pictures, so that was when I noticed that I had a gift whereas I masterfully mastered which was where it got me here today. So you have to start somewhere.
2 Do you have a specific reason or reasons for writing each book?
I have allot of specific reasons or reasons why I like to write  I mostly write books to a majority of audiences  whereas it really depends on you likes to read. Is to give them the token as well as the endearment of hope by letting whomever is interested in hearing of what is being ministered to them, know that whatever the struggles are in the lives that we are all living in is in this together and how God is not only in control of all of our lives but who got this.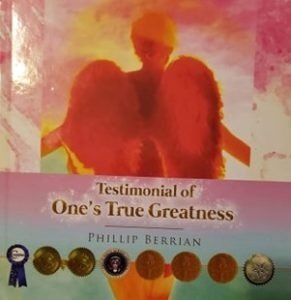 3 What authors do you like to read? What book or books have had a strong influence on you or your writing?
if I had to say what my favorite book is I would have to say the Bible because it was the first that set the tone biblical and character wise on how we all need to live our lives and how to apply it to ourselves. And the writing has had a huge impact on me as a writer which is so explainable that words couldn't even articulate.
5 Do you meet your readers at book signings, conventions, or similar events?
When the book was released the first time I did have a book signing at Valdosta State University which went pretty well. And I attended another one which was at a local library where I meet allot of local authors which was a wonderful experience for me and also I was  interviewed by the Valdosta Daily Times.
 "Testimonial's of one True Greatness"
https://www.amazon.com/gp/product/0741496593/ref=dbs_a_def_rwt_bibl_vppi_i1
And when the book is available those can go to www.Bookventure.com and wherever online books are sold and it will be hardcover and also in eBook format  or whatever  downloaded device.
These stories, and the uplifting messages behind the concept and the meaning of this book, are mostly about overcoming tough challenges, obstacles and giving God all of the well-deserved Glory and the highest praise.
6 Tell us some more about your book
The book that I will be re-releasing soon is called Testimonial  of One's True Greatness which is a combination of poems and short stories which deal with love lost redemption and whatever else that is going on in our lives but its so needed right now, especially with all of the division.
7 Any last thoughts for our readers?
I want your readers to know, whereas I do say this humbly, respectfully and very loosely, that despite of me  being featured in the Pump It Up  Magazine that I am not being featured in this publication for the name popularity or for the attention because it goes far beyond that, its to uplift those by allowing them to know that we all have a purpose and a mission in this world which is to use our God given talents to changed the perception of the world and to make a difference. And to be honest as well as truthful to their craft.  And being consistence to what is required and to remember that non of us know when our earthly vacation is over whereas we have to do what we can do right now before our number in Glory is called.
Link to "Testimonial's of one True Greatness"
https://www.amazon.com/gp/product/0741496593/ref=dbs_a_def_rwt_bibl_vppi_i1