The A-Z of Glastonbury Festival 2015: From Arcadia to Zombies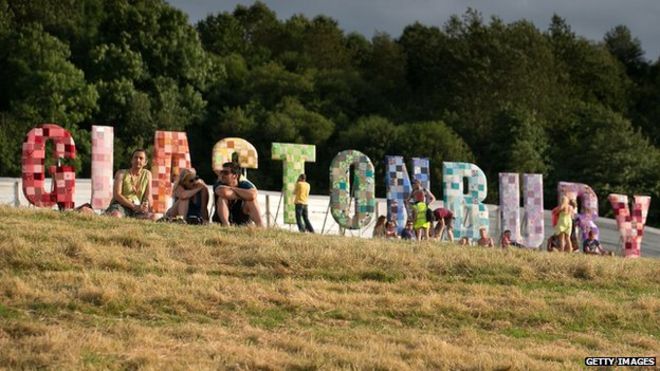 The Glastonbury Festival, which takes place this weekend, is unlike any other festival in the world.
Where else could you find the biggest pop, rock and rap stars rubbing shoulders with Brazilian bossa nova legends, Nobel peace prize winners, film directors, politicians, punk ballet dancers, Russian dissidents and a giant fire-breathing rave spider?
They are some of the 26 essential things to look and listen out for this year.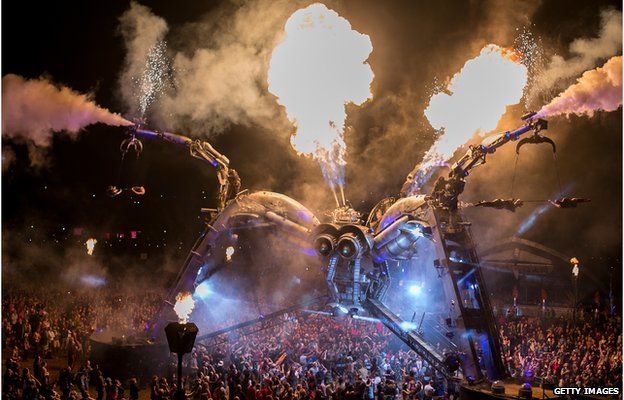 A – Arcadia
A 50-tonne fire-breathing mechanical spider with acrobats dangling from it and thousands of ravers surrounding it – only at Glastonbury. The spider is the centrepiece of the Arcadia area, which has been given more money and a bigger field by organiser Michael Eavis. The spider has a DJ booth in its belly, its eyes are made from old jet engines and its legs are old HM Customs & Excise scanning machines.
B – Burt Bacharach
Walk On By, Raindrops Keep Fallin' on My Head, I Say a Little Prayer, The Look of Love, What's New Pussycat? – Burt Bacharach and co-writer Hal David were responsible for many of pop's greatest hits. Expect most of those tunes to feature in the 87-year-old pop legend's singalong Saturday afternoon set on the Pyramid Stage.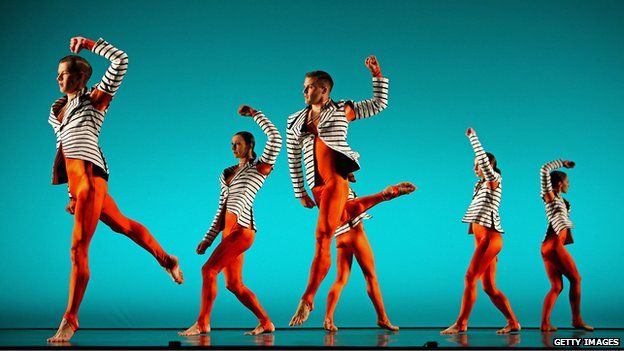 C – Michael Clark Company
Before the bands begin, choreographer Michael Clark's dancers will open the Pyramid Stage on Friday morning with Come, Been and Gone, his homage to 1970s rock featuring the music of David Bowie. The English National Ballet performed last year – but this is probably more apt for Glastonbury, where Bowie has played twice.
D – Dalai Lama
In January, the Tibetan spiritual leader's website said he would appear at Glastonbury on Sunday morning. The listing was later removed, but it's fair to assume the 79-year-old will put in an appearance. The mystery may be something to do with protests that are planned for his other scheduled UK stop, in Aylesbury, on Monday, by people who say the Dalai Lama has "persecuted" Shugden Buddhists.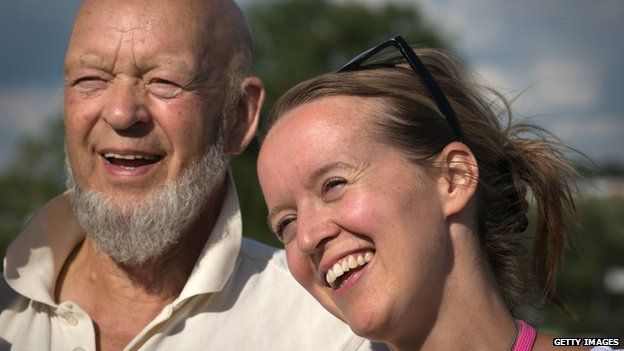 E – Michael and Emily Eavis
Michael Eavis, who started the festival on his Somerset dairy farm in 1970, is the godfather of Glastonbury. Now 79, he has handed over much of the organisation, including booking the bands, to daughter Emily. If the Dalai Lama's not up your street and you want to hear from Glastonbury's own spiritual leader, Michael will give a talk at Speakers Forum on Sunday afternoon.
F – Florence and the Machine
It is eight years since Florence Welch played a disastrous set in Glastonbury's Tiny Tea Tent. "My guitarist didn't turn up. I was crying and had to do half the gig acapella," she later recalled. But that has not stopped her working her way up to the top of the bill, replacing Foo Fighters after frontman Dave Grohl broke his leg. Florence's promotion to headline status was not universally welcomed. Can she pull it off?
G – Green Fields
Escape the crowds and craziness for a while and head to the Green Fields to soak up the lingering essence of the alternative spirit that has always made Glastonbury a little bit special. Up here, you can watch music on a solar-powered bandstand, take part in a laughter workshop, have a go at using a kiln, learn about eco technologies or just chill out in the stone circle.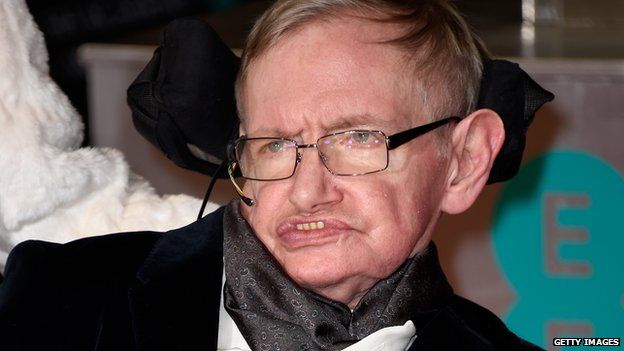 H – Stephen Hawking
Yes, that Stephen Hawking. Physics genius Prof Stephen Hawking. So far, we do not know what he will be doing – only that he will be appearing in the Kidz Field, where he shares a bill with Captain Kipper and Mr Yipadee. Which makes the prospect even more mind-boggling.
I – Ibibio Sound Machine
It's Sunday lunchtime. You are knackered and hungover. You wander past the West Holts stage. Wafting on the air is a tempting concoction of feelgood Afro-funk, souped-up Nigerian folk and tropical disco. It is Ibibio Sound Machine, and suddenly you feel ready to party once more.
J – Jesus
No, he hasn't come to upstage the Dalai Lama. Jesus – or more accurately J.E.S.u.S. – is a team of superstar DJs consisting of Jackmaster, Eats Everything, Skream and Seth Troxler. (Except they say the German "und" instead of "and" to make their acronym work.) They will take over the Wow! stage, part of the Silver Hayes dance arena, for four hours on Friday night.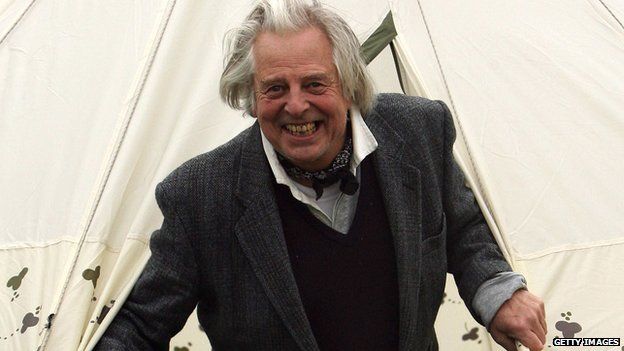 K – Andrew Kerr
After the first Glastonbury in 1970, Andrew Kerr persuaded Michael Eavis to have another the following year. Kerr dowsed the ley lines to determine where the first Pyramid Stage should go. It was this event in 1971 that really made Glastonbury's reputation. Kerr died last October and, fittingly, there will be a daily tribute led by another Glastonbury old-timer, Hawkwind's Nik Turner, on the Mandala Stage.
L – Lulu
Glastonbury always has its fair share of curious bookings, and this year they include Lulu sandwiched between folk singers Cara Dillon and King Creosote on the Avalon Stage on Friday evening. But it becomes less curious when you consider that her latest album Making Life Rhyme, her first for 10 years, has less to do with her as a Shouter and more to do with her as a soulful singer-songwriter.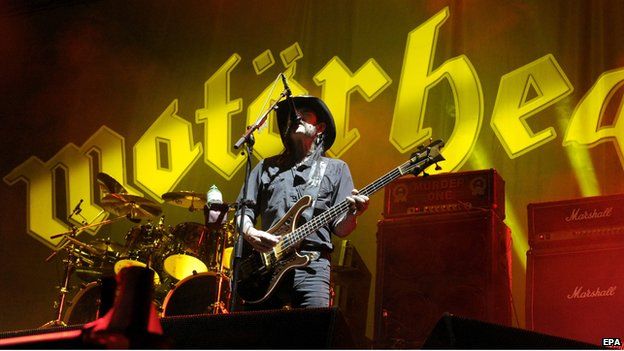 M – Motorhead
If you hurry, there may be time to watch Lulu after moshing to thundering rock veterans Motorhead on the main stage on Friday. Lemmy and co will be making their Worthy Farm debut, with the crowd perhaps more receptive to heavy rock after Metallica's headline set last year.
N – Nitrous oxide
Not the name of a new death metal band, but the drug, also known as laughing gas and "hippy crack". Last year, two tonnes of discarded nitrous oxide canisters were collected from the King's Meadow stone circle. This year, they say it will not be welcome in the sacred space. "Now is the time to reclaim the spirit and lighten up the energies," says Green Fields organiser Liz Eliot.
O – Dermot O'Leary
Mr Saturday night TV is becoming Mr Friday night DJ in one of the festival's most surreal venues, the Rabbit Hole. It contains a series of tunnels leading to different areas and stages, and punters must solve riddles to gain access. Dermot has played the venue for the past couple of years and if he can find his way out, he will also present a BBC Radio 2 show on Saturday and Sunday afternoons.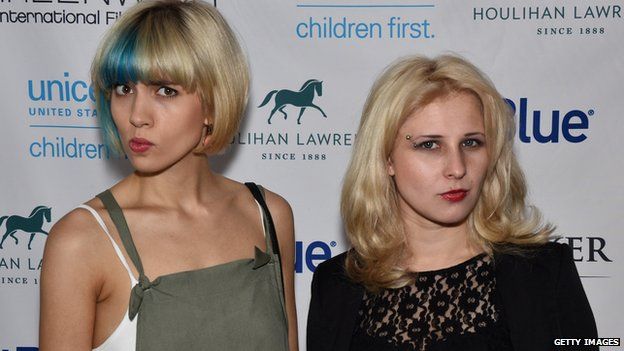 P – Pussy Riot
Glastonbury has not lost its political principles, and this year two members of Russian punk band Pussy Riot will appear twice to give talks about their protests against President Vladimir Putin. Nadezhda Tolokonnikova and Maria Alyokhina, who spent 21 months in jail for a 2012 protest, will speak on the Park stage and Billy Bragg's Left Field stage on Friday.
Q – Question Time
There will also be political discussion at the Speakers Forum along Glastonbury-friendly themes like sustainability, human rights and corporate responsibility. It may not have a Dimbleby, but Saturday's environment-themed Question Time session will feature Green Party MP Caroline Lucas, Greenpeace UK executive director John Sauven and BBC environment and energy analyst Roger Harrabin.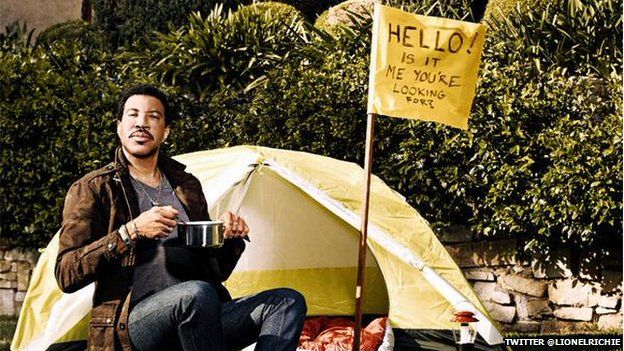 R – Lionel Richie
Dolly Parton, Tom Jones and Neil Diamond have all filled the Sunday afternoon legends slot in recent years. This year it is Lionel's turn. The slot is always a highlight of the weekend, and Lionel will bring hits like Hello, All Night Long and Dancing on the Ceiling. If you really want to get in the mood, you can learn a Lionel Richie-inspired dance, to be performed during a flashmob in the theatre and circus fields.
S – Shangri-La
After the bands finish on the main stages, Shangri-La is the place for a legendary party. It is a self-contained netherworld of surreal sights, street performers, micro-venues and art installations. It has its own version of Heaven – where you have to persuade "angels" to let you in – and Hell. This year's theme is Shang Re-election, where revellers can rage against the establishment machine.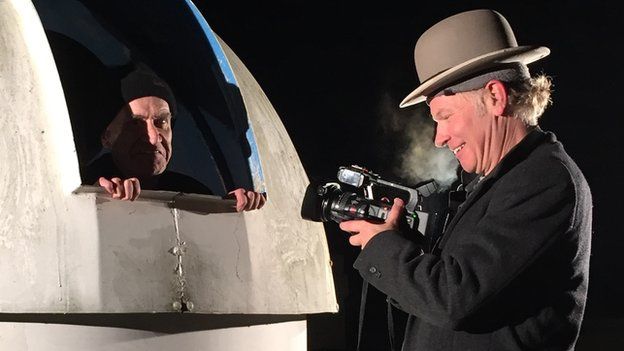 T – Julien Temple
Film director Julien Temple (right) is as close as Glastonbury gets to an official chronicler. In 2006, he released a documentary tracing the festival's history, and in 2012 made Glastonbury After Hours, about the late-night revelry. He has now chosen Glastonbury for the first UK screening of his new film, which follows guitarist Wilko Johnson (left) after he was diagnosed with pancreatic cancer.
U – Underground piano bar
This fabled speakeasy is one of the festival's secret spots. It does not appear on any official map or line-up, and last year the entrance was apparently disguised as a portable toilet with a doorman who set you a test to decide whether to let you in. If you passed, you could have found yourself watching a gypsy folk band or Michael Eavis doing a duet with Lily Allen.
V – Marcos Valle
Marcos Valle has been one of the most influential and popular figures in Brazilian pop for the past 50 years, and has now somehow found his way to a mid-afternoon slot on the West Holts stage at Glastonbury. Encompassing bossa nova, lounge jazz and funk, his sound became fashionable among certain worldly DJs in the UK in the 1990s.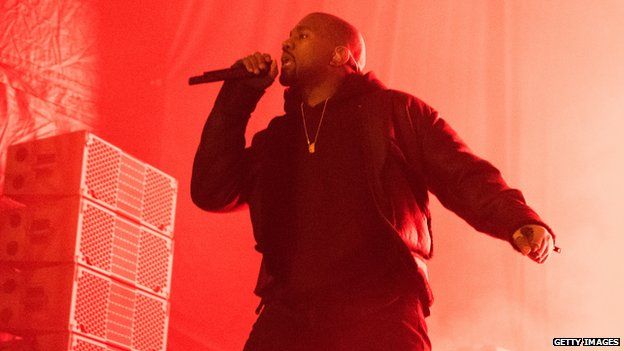 W – Kanye West
More than 134,000 people signed an online petition to drop Kanye from Glastonbury and get a rock band to headline on Saturday night instead. But surely Glastonbury's hip-hop debate was settled when Jay-Z blew away the doubters in 2008. And surely Kanye, one of the most gifted, ambitious and audacious musicians today, will do the same. Surely he won't launch a 15-minute rant and be booed like he was at the Wireless festival in London last year. Surely.
X – Jamie xx
The musical mastermind behind Mercury Prize-winning band The xx and the most in-demand dance producer in Britain, Jamie xx has now gone solo. He will be playing tracks from his album In Colour, which features guest appearances from his xx bandmates, on The Park stage on Friday night.
Y – Young Fathers
Young Fathers were the surprise winners of the Mercury Prize last year. The judges have been vindicated and the trio's second album White Men Are Black Men Too has earned five-star reviews from The Guardian, which called it "a superb mix of pop and politics", and The Independent, which said it was "a joyous mash-up that crosses the cultural divide". They play the Other Stage on Saturday.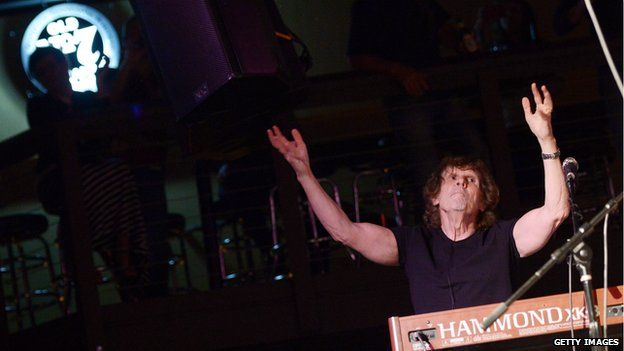 Z – The Zombies
The Avalon tent on Sunday evening is the place to see one of Britain's legendary "lost" bands. The Zombies' 1968 album Odessey and Oracle often appears on lists of the greatest albums ever made, but virtually sank without trace when it was first released and the band split up straight afterwards. But after getting belated recognition, Rod Argent and Colin Blunstone reunited a decade ago.