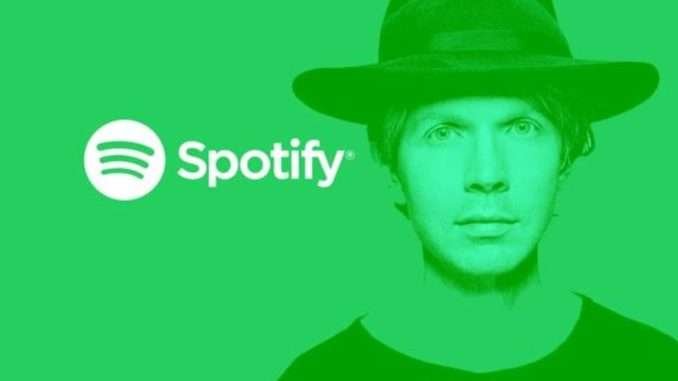 Spotify is rolling its user-base for Spotify Analytics, the data dashboard for record labels and distributors, into Spotify For Artists, the app used by artists and their managers to manage and market profiles.
The move, which will see labels given access to the Spotify for Artists app, effectively shutters the 'Analytics' tool and creates a centralized dashboard for labels, artists and managers in an effort, according to a blog post published by Spotify on Friday (May 15), to "empower artists, managers, and labels to work together as seamlessly as possible".
The Spotify For Artists app launched in 2017 and allows artists and their managers to add a canvas, update bios, artist picks and playlists and enables them to track the performance of new releases, while Spotify Analytics has served as a dashboard for labels and distributors to access data and pitch songs to playlists.
Labels now joining Spotify for Artists will have access to the mobile app, and in the coming weeks, both artist and label teams will be able to make changes to an artist's profile.
A new Activity Page in the app will display a log of actions taken by artist management and label team members and labels will only see data for recordings they have the rights to.
Spotify Analytics users will be brought into Spotify for Artists over the coming months and can expect to receive an email from Spotify with next steps soon.
"OVER TIME, AS WE'VE LISTENED TO FEEDBACK AND SEEN HOW PEOPLE USE SPOTIFY FOR ARTISTS AND SPOTIFY ANALYTICS, IT'S BEEN CLEAR JUST HOW COLLABORATIVE ARTISTS AND THEIR TEAMS ARE IN ANALYZING DATA AND PLANNING PROMOTIONAL STRATEGIES."

SPOTIFY
Said Spotify in a statement: "Over time, as we've listened to feedback and seen how people use Spotify for Artists and Spotify Analytics, it's been clear just how collaborative artists and their teams are in analyzing data and planning promotional strategies.
"In an effort to empower artists, managers, and labels to work together as seamlessly as possible, we're bringing everyone together in one place: Spotify for Artists.
"Now, with access to the same set of data and insights, and the ability to join in managing an artist's presence across Spotify, we're looking forward to fostering better collaboration between teams – especially for artists signed to a label.
"For artists and managers already using Spotify for Artists, not much will change: You'll still have the same access to your data and profile, and will still be able to pitch new releases to editorial and algorithmic playlists, upload a Canvas, and add an Artist Fundraising Pick, but will now benefit from having your whole team and label in one place."
Source: Music Business Worldwide