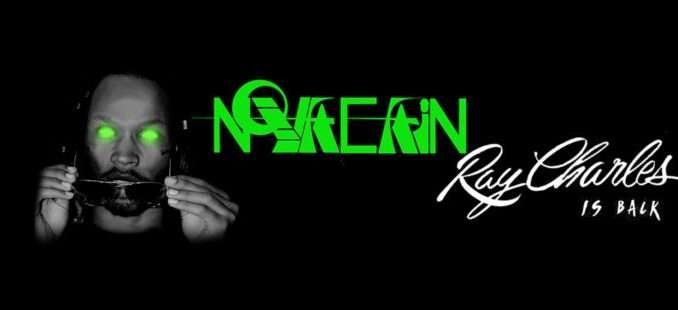 The Not Blind initiative spearheaded by NovaCain, a blind recording artist who lost his sight at the tender age of 17. NovaCain's lack of sight enables him to use his life experiences and perspective to "see" better now. NovaCain wants to raise awareness where people understand life experiences shape our perspective and instead of viewing the perspective of others as something positive or negative we simply view it as an individual point of view.  The goal of the Not Blind initiative is to bring awareness to the growing blind culture, heighten the consciousness of those who are not blind and raise funds for the National Federation of the Blind. Join NovaCain by participating in the Not Blind initiative:
Post what you're Not Blind to on social media, use the hashtag #novacainnotblind and tag @novacainllc
NovaCain fuses music and comedy in this music video with a twisted turn of events. The blind rapper prays to legendary singer-songwriter Ray Charles and absorbs his gifted musical ability to create songs.