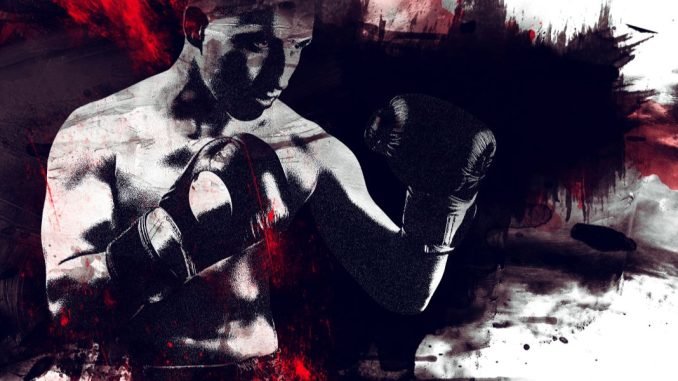 Embarking on a Unique MMA Journey: Training with Legends in Vacation Paradises
In the realm of Mixed Martial Arts (MMA), where relentless training collides with thrilling combat, lies a realm of hidden treasures that seamlessly combine top-notch MMA instruction, unforgettable cultural experiences, and dreamlike vacation settings. These hidden gems not only allow you to refine your MMA skills but also offer the opportunity to train under the guidance of legendary fighters while immersing yourself in the beauty of a vacation paradise. Here's a glimpse into these unparalleled destinations that merge the worlds of MMA training and dream vacations:
These hidden treasures promise an unparalleled MMA journey, where world-class training collides with the allure of remarkable vacation experiences. From refining your techniques under legendary fighters to embracing diverse cultures and breathtaking landscapes, these destinations offer more than just training; they offer a transformative adventure. Always research both the training facilities and local attractions to ensure your journey is as unforgettable as the legends who've graced these mats.