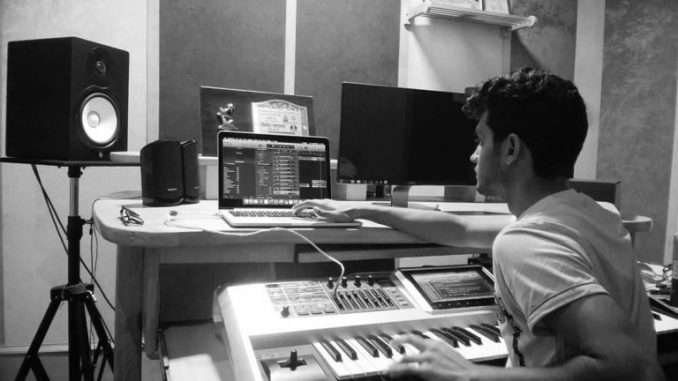 8 Websites to Publish Your Music To
If you're a composer of music then eventually there comes a time when the desire to publish your songs arises,  these days it's vital to get them online, so here are the best sites to showcase said sounds…
1. Audiomack
Audiomack.com
They say "Find the hottest music of today, ranked in real-time. 'Trending' music on other sites is often months old. Audiomack shows you the hottest hip-hop, electronic and reggae music of today, ranked by our real-time popularity engine."
2. Bandcamp
Bandcamp.com
They say "Discover amazing new music and directly support the artists who make it."
3. Music Xray
Musicxray.com
They say "Music Xray is a platform where artists can submit their music directly to industry professionals. When you submit to an opportunity, your track goes directly to the decision makers: no middle men, no pre-screeners, just a direct link between artist and industry professional."
4. Soundcloud
Soundcloud.com
The daddy of them all says "SoundCloud is the world's leading social sound platform, where anyone can create sounds and share them everywhere."
5. Vimeo
Vimeo.com
Vimeo is an important place to host your showreel and is seen as the site for creatives. They say "We hope this fun and friendly environment fuels your own creativity and inspires you to contribute to Vimeo in the ways that mean the most to you."
6. Yourlisten
Yourlisten.com
They say "The world's first social music and audio platform. Upload music and audio for free – no size and time limits."
7. YouTube
Youtube.com
YouTube has also become the place to go for rare or new music. And obviously you can use it to showcase how great you are at producing music for video, too.
8. "Yourwebsite".com/co.uk/org/etc
Yes, your website is still a good idea – as you have total control over its content. On it, you should say: 'This is my music, this is me, this is what I have produced and where it's appeared.' More importantly, get a showreel together and make it or your music easy to play.
source : musictech.net