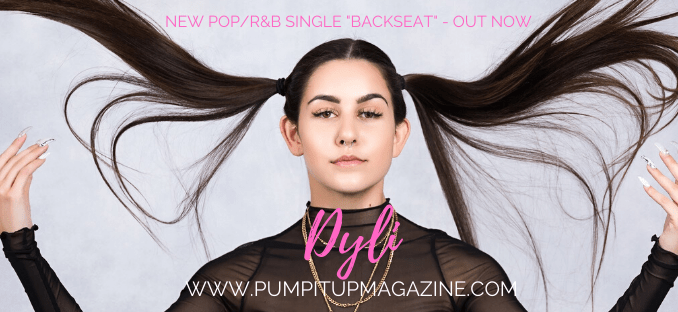 Based out of California, the highly talented singer, songwriter, and emerging entrepreneur Dyli is an awesome songstress with an eclectic pop/r&b sound. Dyli's new single titled Backseat is an inspiring melody that is sure to brand her name into your memory bank. Dyli has paid her dues in live performances and previous music releases that have been streamed thousands of times. She works with other emerging artists and releases her music under her own label.
Backseat ruptures with strong commercial appeal. The track's cosmic and endearing synth measures create a lucid atmosphere that perfectly embrace Dyli's rich vocal offering. The drum pattern paints a mist of allure and interacts with Backseat's tropical bass.
Dyli rides along this intense groove with a theme of the romance's frustrating moment when you care for someone that takes you for granted.
Dyli's unique vocal tone is further enhanced by her blunt lyrical content that doesn't skip a beat but will often have you on the edge of your seat as your fingers clasp the rewind button.  Backseat's ebb and flow shall certainly take you for a full ride that we ultimately gather in the ebb and flow of Dyli's world.
To know more about DYLI, please visit,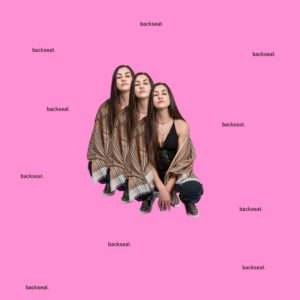 Website: https://www.dylimusic.com
SOCIAL MEDIA
Facebook: https://www.facebook.com/dylimusic
Twitter: http://www.twitter.com/Dylimusic
Instagram: https://www.instagram.com/dyli/
SONG LINKS
iTunes /Apple Music: https://music.apple.com/us/artist/dyli/960027690
SoundCloud: https://soundcloud.com/dyliob
Spotify: https://open.spotify.com/artist/36poCYX9ukAvvGCv9YXno7?si=QQo-ORFaRV2liYvOxSbS8A