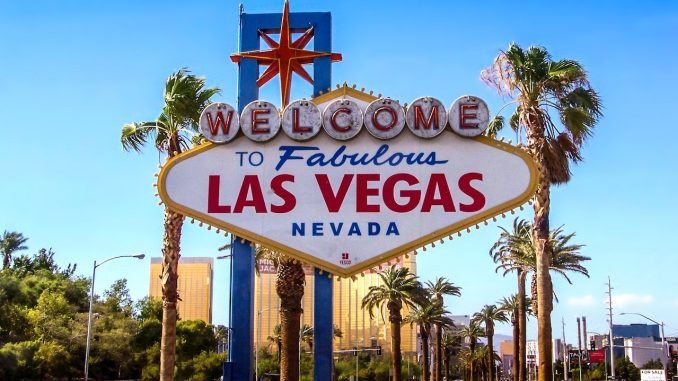 Photo by Pixabay:
MAGIC Las Vegas is a must-attend event for fashion industry professionals, offering an unparalleled opportunity to explore global resources and connect with like-minded individuals. As the dates for MAGIC Las Vegas 2023 approach (August 7 – 9, 2023), it's crucial to prepare yourself for a productive and enriching experience. Whether you're a seasoned veteran or a newcomer, follow these survival tips to make the most out of your time at the show and ensure your trip to Vegas is worth every moment.
Tip #1: Essential Preparations
Before you embark on your journey to MAGIC Las Vegas, make sure you have your essentials in check. Don't leave home or your hotel room without important documents such as your Re-sale certificate and tax-ID number, business cards, order sheets, and your fully charged cell phone and laptop. Having these items on hand will enable you to efficiently process orders and stay connected throughout the event.
Mark Your Calendars
MAGIC Las Vegas 2023 will be held from August 7th to August 9th at the Las Vegas Convention Center. The show hours are as follows:
Monday, August 7: 9:00 a.m. – 6:00 p.m.
Tuesday, August 8: 9:00 a.m. – 6:00 p.m.
Wednesday, August 9: 9:00 a.m. – 4:00 p.m.
Preparation Tips Before Attending MAGIC Las Vegas
Early Registration: Register early to receive market information and stay informed about the latest updates and offerings.
Dress Code: Opt for business or business casual attire to ensure comfort during the event. While a formal business suit is unnecessary, dressing appropriately will create a professional impression.
Bring the Essentials: Pack a notebook, pens, a calculator, and a mini stapler to attach business cards and order sheets for easy organization.
Utilize Technology: Bring your laptop or tablet to access work orders and keep your budget in check. Additionally, download the 2023 MAGIC Mobile App for added convenience.
Do Your Homework: Research and take notes on your best-selling styles and brands, as well as upcoming trends from fashion magazines.
Plan Your Inventory: Hold a meeting with your staff, gather their opinions and feedback, and plan your open-to-buy (O.T.B), projections, and budget by category.
Customer Insights: Engage with your customers to understand their preferences and identify potential additions to your store.
Scout the Competition: Analyze local competitors to stay updated on price points and brand names in your area.
Maximize Your MAGIC Las Vegas Experience
Prepare in advance, stay organized, and make the most of your time at MAGIC Las Vegas. By following these tips, you'll navigate the event with confidence, network effectively, and discover new opportunities for your fashion business.
Don't miss this chance to connect with industry experts, explore the latest trends, and elevate your fashion venture at MAGIC Las Vegas 2023! Register early, plan your workshops, and embark on a journey of inspiration and growth. See you at the show!