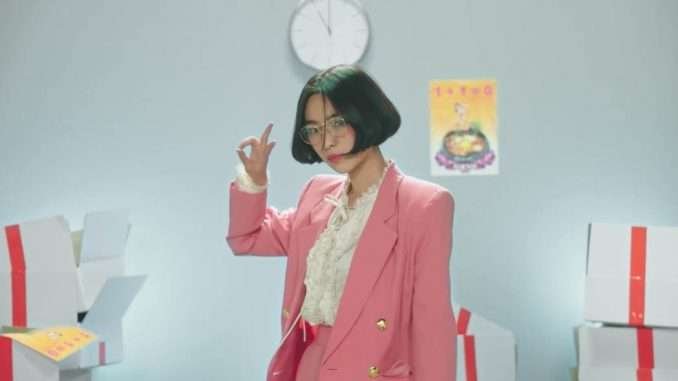 After teasing her first mini-album with a MV teaser and highlight medley, Suran has finally dropped the MV for her title track "1+1=0."
The MV features a main character who works a thankless job while dreaming of setting off for some distant paradise. The song talks about how working endlessly will leave you with nothing. The song's title is a play on words as the number one can also be understood as "work," as the two are written and heard the same. Plus, the number zero in Korean is spoken as "young," which is a play on the theme of youth in the song.
The track features R&B vocalist Dean, who also produced the song for Suran. Meanwhile, at a recent listening event, Suran gave Dean a 10 out of 10 as a producer and clarified that she did not choose to work with BTS's Suga because of his group's popularity.
Check out the MV below!