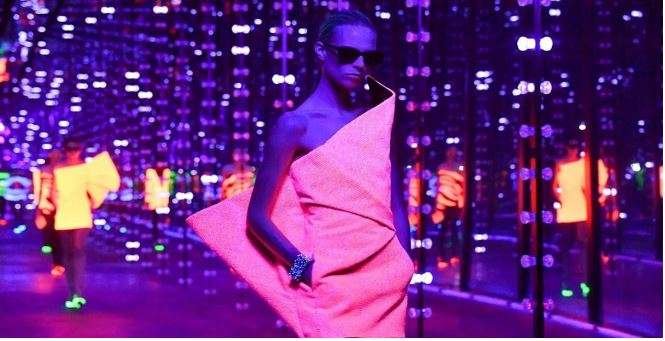 source: www.youtube.com
by Krasimira Veselinova
The trend report for this fall is more than interesting you must be ready for very comfortable fashion with many colors and retro trends of the 90's, the 80's and the 70's. Don't forget to go in time and buy something new to chance your wardrobe. Be trendy with the most modern outfits for this new season. On the catwalk for this fall you can see so many of the another styles.
The punk fashion is one of the trends for this year that will change you and will give you a very different look. This fashion trend was modern in the 80's today, you can see a very interesting clothes on the runway. Be on trend with the new looks and the most wearing trends for this fall, first with the punk style, with many check and don't forget neon colors
and many volume fashion. The fashion for the new season is with more than amazing looks, you can be very in trend with the last on the runway.
Choose your best style and don't miss the new fashion looks for this autumn.
Punk style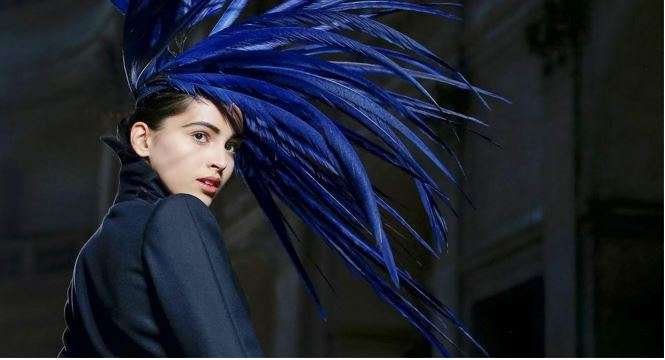 Get something new and be very extravagant with this look the punk style. This fall you can be very modern and when you like it don't forget to
change your style. Be in fashion with punk look for this new season.
Check fashion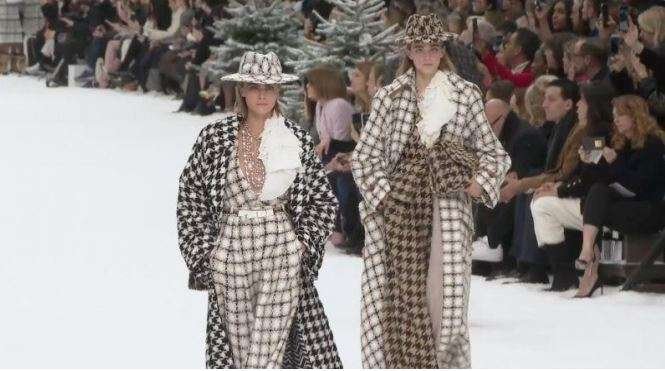 You can see on the runway many checks for this fall with a combination of new style. In the last years, this fashion trend is very modern, for this end of the year the designers give to us interesting clothes with check. Buy a coat, skirt, suits, boots or just a bag in this very modern check style.
Many colors with neon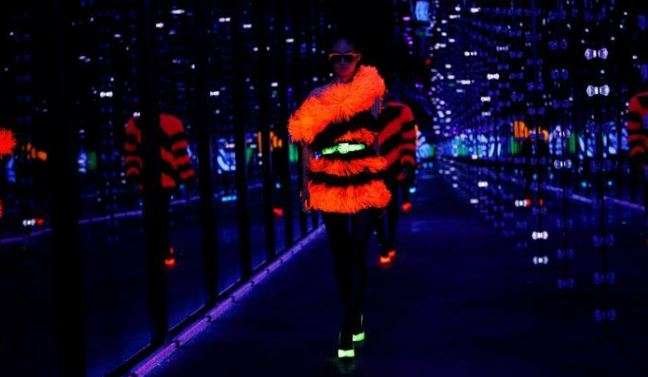 The neon fashion is the most colorist fashion trend for this 2019, this fall you can wear your favorite colors all year. The neon colors were someone of the most wearing colors for this spring and summer, when you will you can wear it this September. The best combination is with denim and print accessories.
Volume fashion

Have you a dress with many volumes you can wear it this season. The big volumes are the look for the fall that you must don't miss it!
Buy a dress or a trench coat with many volumes and you will be very modern for this new season with the last from the best runway trends.