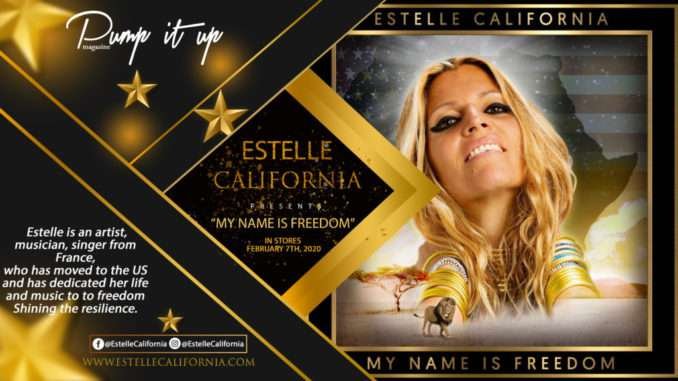 Estelle California writes and inhabits a fully-realized vision of happiness, confidence, and ensuing pleasure. Her soprano voice makes the lyrical details on her new EP, My Name Is Freedom, hit harder, and showcases her ability to make socially conscious songs universally relatable. You can track this from the liberating opener "Star" all the way to the closer "Grateful." It also takes a closer look at the nature of humanity and the divisions we so easily make, sometimes void of reflection, love or kindness. You can tell Estelle  loves writing these songs, making it hard to deny how essential that ideal has been to her while working on this project.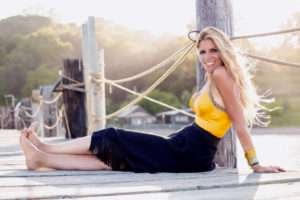 If there's one thing Estelle wants you to know about her, is that she has a big heart. She can feel the spirit of any living being, like she has a gift of being highly aware of the emotions of people around her, to the point of feeling their emotions herself. "Who Are You" and "Black Is The True Light" hinge on this kind of feeling, full of vivid, sprawling emotions. Estelle channels that intensity into her music. She's not the one to easily show her version of pain, but you'll get to experience her deep, raw emotions when listening to the EP.
For those who might openly cry while listening to My Name Is Freedom, you'll admire Estelle's way of wearing her heart on her sleeve as she treats love like a feeling that she desperately needs to articulate and share with others instead of internalizing it much like observing a painting on a wall. For others it will take time to learn and appreciate her lyricism. And with a song like "The Land of Freedom," it shows you how her deft lyrical touch and conversational way with deeply felt emotions could scale to the widest possible audience.
Black History Month with Estelle California – Vol.5 – Issue #2
Dear Readers,Let us start with a moment of silence in respect to all who lost their lives on that tragic helicopter crash with included NBA legend Kobe Bryant and his 13 year old daughter Gina Bryant.Let's also pause and reflect on the many contributions African Americans have given to this…
The production takes its cue from jazz trends. It has plenty of percussion, guitars, and piano keys. The glitzy sound provides an entry point for listeners to absorb Estelle's compelling lyrics and interesting worldview from the start. Her subjects don't need to be complex, just good enough to make you emotionally and spiritually aware, but she also recognizes that everything doesn't always have to be so serious. It can be just as freeing to smile in the face of sadness as it is to spell out exactly why and how you're hurt. Estelle does this particularly well. After a certain amount of fear and loneliness, sometimes your best defense is to channel the burning energy of your big hopes and dreams into just being kind to others, because what goes around comes around.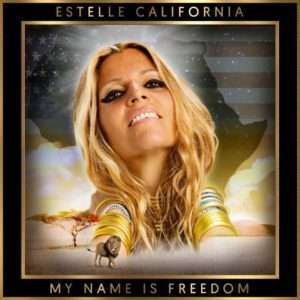 To know more about Estelle California, please visit:
https://www.estellecalifornia.com
https://www.instagram.com/estellecalifornia/ 
https://twitter.com/estellecaliforn