K-Syran also known as Katrina Syran is an actor singer songwriter trained at  RADA & Guildhall School of Music & Drama.

Her international pop career started 3 years ago with K-Syran opening the UK Tour with Blue.

And the release of her album; Smoke In My Veins, with Metropolis Studios.
Followed up with a duo with Sugababes sexbomb, Amelle Barrabah , Testify.
Inspired by Barbara, Gerard Depardieu, K-Syran decided to bring back the French classic "Amoureuse" the infamous French composition originally written by Veronique Sanson.
The song describes the contradictory feelings of passion and fear of a woman involved in a new love afair and K-Syran has done the song justice in this cover, delivering a beautiful rendition which will have you reaching for the repeat button time and time over.
Ever pushing boundaries K-Syran wanted to not only cover the track in its native French, but also ofer an English version and Hybrid version, so working with UK based Producer Electrik Disco they provided just that.
Also on remix duties are the extremely talented Sanny X and John Teki who take the track to another level going deeper with their oferings and adding credible club mixes to the package.
K-Syran was nominated by UN in the UK for her single, Intimacy, to be the anthem of international Women's Day 8th of March 2016. Spinning of her play, Breaking The Silence, that she wrote, produced, directed and acted in, for Human Rights Watch Women Section.
2017 the release of her album, Dizzy ,by Manhattan Clique, producer Philip Larsen, a Grammy winner for his work with Katy Perry.
Her single Dizzy was nominated for different awards in the US, and charted on Billboard.
This year 2018, her summer hit; Shake That Booty,  by Swedish star DJ Stonebridge, also charted Billboard and received nominations in the US.
K-Syran is frequently played on Kiss FM , Gaydio and other UK radio stations and did support GayPride this year with her UK GayPride Tour 2018.
Her last single SMASH smashed it on the international DJ Chart and got to #1 !
Owner of her own label, Intimacy Records, distributed & synced through Sony, she decided to release the French anthem song Amoureuse by Véronique Sanson.
K-Syran feels close to France. She studied and acted in Aix En Provence, Tartuffe Molière and other classical plays, performed and sang at Festival d'Aix En Provence.
She has worked as an actress with French legends like Bernard Menez and staged and performed many plays and gigs in Geneva.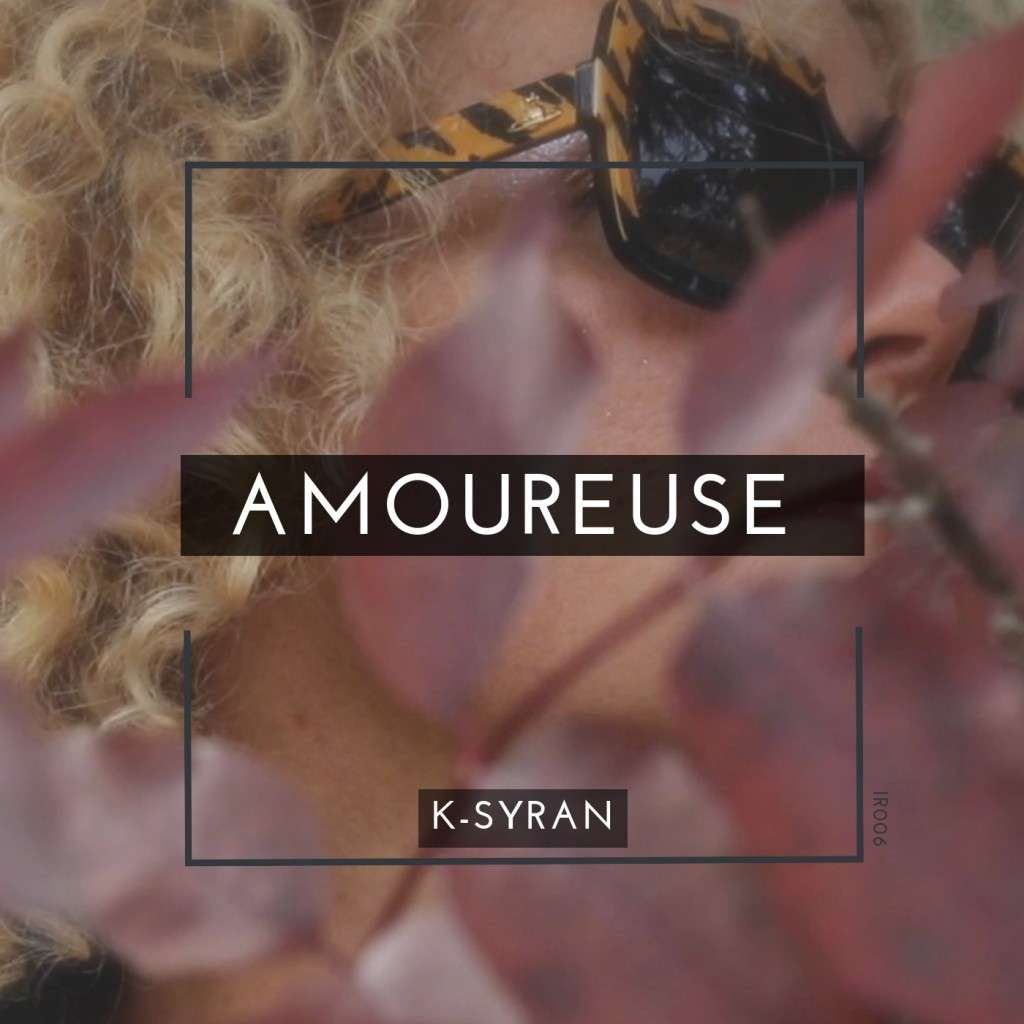 Release: 04/12/18 Distributed by Sony / The Orchard

To know more about K-Syran, please visit :
https://www.facebook.com/ksyranmusic/