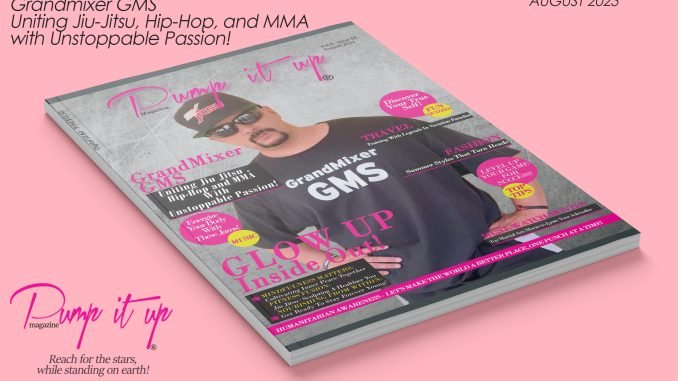 August 12th, 9:00 AM, The Northtown Mall
August 11, 2023 — Get ready to witness a historic moment in musical history as GrandMixer GMS, the multi-talented artist known for seamlessly blending beats and movement, commemorates an incredible milestone: 50 years of hip-hop! The Northtown Mall is the place to be on August 12th at 9:00 AM, where GrandMixer GMS will take the stage to celebrate half a century of hip-hop's influence on our lives.
GrandMixer GMS's journey is a symphony of artistic expression. Emerging as a breakdancing prodigy, he then took command of the airwaves as a pioneering DJ, captivating audiences with his innovative mixes. Now, he's immersing himself in the world of MMA training under the guidance of Coach Rick Little, showcasing his dedication to pushing boundaries and embracing new challenges.
Don't miss the chance to be part of a legendary celebration that pays homage to the roots, beats, and evolution of hip-hop. Join GrandMixer GMS on August 12th at 9:00 AM at The Northtown Mall and immerse yourself in the heart of musical history.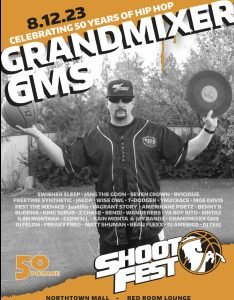 Event Details: Date: August 12, 2023 Time: 9:00 AM Location: The Northtown Mall
Mark your calendars, spread the word, and let's come together to celebrate 50 years of hip-hop with the one and only GrandMixer GMS! It's an event you won't want to miss.