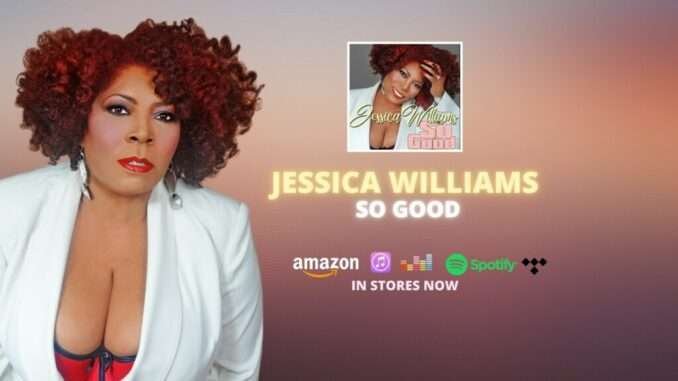 In times of such great uncertainty, we all need something to uplift our spirits a little. Jessica Williams does this perfectly in her latest track that celebrates the joys of being safe at home. No autotune. No overproduced effects. Just great music straight from the heart. Her vocal performance is truly awe-inspiring as she shows off her wide range. From the softly soothing verses to the show-stopping crescendos, her versatility as a singer truly takes centre stage in this beautiful track. Fuelled by feel-good pop rhythms, the song serves as the perfect soundtrack for anybody currently snuggled up safe at home waiting for a better day.
The beat is catchy whilst not being too repetitive, with just the right amount of variation to keep things interesting. A smooth, steady kick drum echoes through a bright atmosphere as we are whisked along a wholesome journey through heartfelt lyrics and jaw-dropping vocal lines. The harmonies are just perfect as they lusciously layer over a euphoria-fuelled soundscape. It invokes feelings of hope as the singer sings soul-stirring vocal cries in an astonishingly wide range of pitches. It's almost operatic as she vocalizes emotion-dripped lines with pure passion and purpose in a way that truly sweeps you off your feet.
Lyrically it's inspiring. Jessica talks candidly on the delight of being at home with those you care about the most. It's an incredibly intimate ordeal as she soothes us with stunning songwriting that manages to tell a story whilst still having just the right amount of iconic hooks to keep you addicted. It feels like she's talking directly to us as she gives encouraging advice on how to live life to the fullest. It's more than just a pop song. It's something that makes you think and appreciate the things in life we often take for granted.
The perfect track for anybody looking to curb those lockdown blues and feel a little better about life.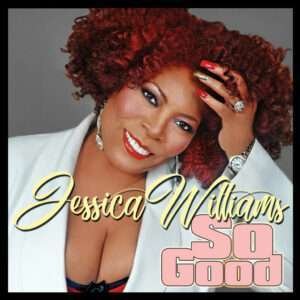 "So Good" Music Video:  https://youtu.be/E6U4pKCWT9M
"So Good" AMAZON CD:  https://amzn.to/3nQ5Rrg
"So Good" DOWNLOADS: https://itunes.apple.com/album/id1539553121
"So Good" STREAMING: https://open.spotify.com/album/1Bn4h2513XwGyS1mi4cZ8m