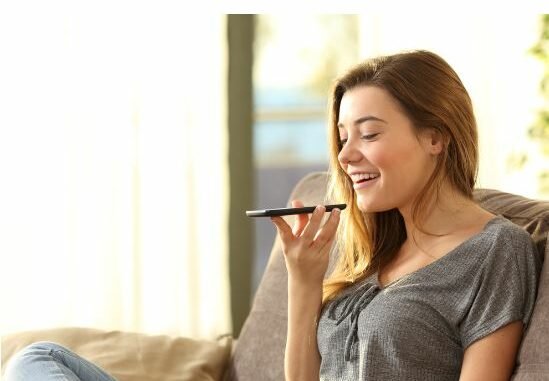 Humans are social creatures and as such, it's important that we have a solid network of friends that we can turn to when we need them. Of course, it can be tricky to stay social with people you love if you or your close friends and loved ones have had to relocate. 
Staying connected with people long-distance can be challenging, however, with the right approach, it is completely possible. Let's take a look at some useful tips that will help you to stay connected when you are in a long-distance friendship. 
Show Them You Care
One of the most important things that you can do to maintain long-distance connections is to find ways to show them you care. Sending them a card and a small gift on their birthday, at Christmas and for other major calendar events or milestone celebrations in their life, will show your friends that you truly care about them, even if they may not be around all the time. And these sentiments can be just as practical as they are thoughtful. 
For instancae, if your girlfriend is working abroad, you can find gifts for women who are on the go, like comfy slippers or travel make-up bags. These small sentiments let her know that you care, that she's always in your thoughts, and that you'll always be there to offer your support however you can.
Stay In Regular Contact 
It should go without saying but staying in contact with your friends is crucial when they, or you, are living abroad. While social media platforms like Facebook, Instagram, and messaging apps are a great way to stay connected with loved ones who are living abroad, they are not a replacement for picking up the phone and having a proper, old-fashioned chat.
Yes, it's great to share photos to keep your friends updated about what is going on in your life, but it's not the same as carving out time in your schedule just to talk with someone. If navigating time zones is difficult, be sure to schedule a time to speak each week that works for you both. 
Be Accepting Of The Situation 
When you are trying to maintain a long-distance friendship, it's often easy to become frustrated by the situation. Sometimes friends that are apart can end up taking these frustrations out on one another, which is never a good road to go down. Instead of getting annoyed that your friend missed this week's Zoom call or that they never wrote back to your last message, be accepting of the situation. 
Remember that your friend has a life of their own, with unseen issues and problems that may impact their ability to communicate. And while they might want to be in touch with you all of the time, it can be difficult to reply as instantly as you may want them to. Try to avoid getting frustrated by little things when you're working on your long-distance friendship and instead be understanding of the situation that you are both in. 
After all, more often than not, this situation is incredibly temporary, and the day will come where you can see each other again. If you do ever find yourself feeling down, just think about what that day will look like for both of you, and the joy you're likely to feel when you finally give one another a great big hug once more. 
Make Time To Meet When You Can 
Speaking of reunions following many months of long distance communication, everyone that has a long-distance friendship naturally looks forward to finally meeting up with their friend when the opportunity comes along.  Whether you will be in their neck of the woods or they will be in yours, make sure that you put some time aside to spend quality time together wherever you can. 
Oftentimes you or your friend will be travelling for a different reason such as family matters or work. They might be visiting a city or town near you but not quite in your backyard. In the event of these rare occurrences, you should feel encouraged to make the effort to meet them, whether they come and stay with you or you meet halfway. 
You may even decide to plan something special just for you two to enjoy together. For instance, throughout your many months of long distance communication, either of you may have mentioned a specific restaurant, activity, or local attraction that they enjoyed. Planning a trip to go visit this destination or enjoy this activity together is sure to enhance your shared time together and ensure that you or your friend can travel back home knowing you were able to make great memories with one another during the little time you were able to spend together. 
Maintain Your Friendship No Matter How Far Away You Are 
Keeping a friendship alive when you are living far away from one another can be very challenging and it's not unusual for friendships to fade away as time marches on. However, by simply following the tips outlined above and maintaining a dedication to invest in your long distance friendship, you can ensure that your friendship remains strong moving forward and that you are always close no matter the distance between you.