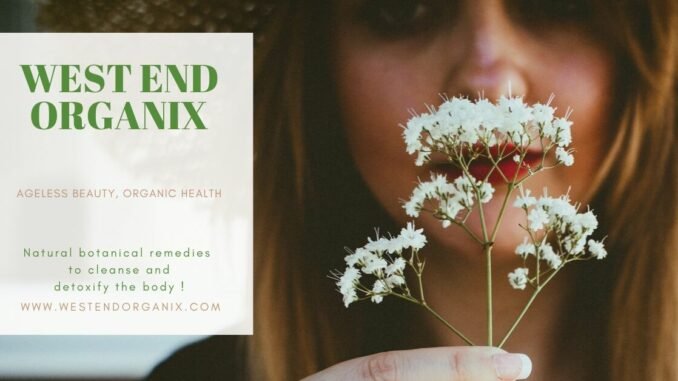 Anissa & Michael B. Sutton 
are very pleased and proud to announce the launch of their new health and wellness brand
"West End Organix"
. Here, we are optimistic to address the needs of those who want to look younger and healthier using natural remedies products.
At
"West End Organix",
we deliver nothing but quality and our products are second to none in reliability and effectiveness. Our state-of-the-art research and competitive prices make us a must-visit destination for you and your fellows and we'd be thrilled to see you here.
The business aims to meet the growing demand for black seed oil. In addition to its several health and nutrition benefits, our 100% pure cold-pressed black seed oil can also help you in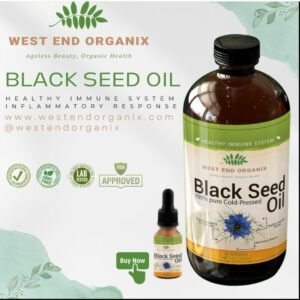 overcoming anxiety, losing weight, improving skin conditions, and even in some chronic conditions like asthma, diabetes, and cancer.
The black seed oil
has been used since the time of
Prophet Muhammad (PBUH).
He recommended black seeds for alleviating numerous ailments and once stated,
"The black seed can heal every disease, except death".
In addition, the ancient Egyptians believed that
black seed oil
would help them in the afterlife as it helped them on earth and that's why, when the tomb of
Pharaoh Tutankhamen
was excavated, archeologists found remains of
black seeds
 there.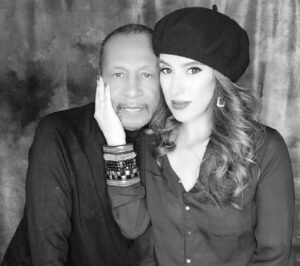 Your support worth millions for us and by supporting this valuable project, you'll be supporting an idea that will benefit the health and well-being of our community for years to come. All of our products have been properly tested and passed relevant certifications as well. We would be grateful for your support in our new family business and assure you that you would be in great pleasure with the results of our newly launched products.
See you soon!
Please visit our website:
Natural & Organic Beauty and  Wellness Website – With Top Tips, Beauty Recipes and Products to live a happy and healthy life.