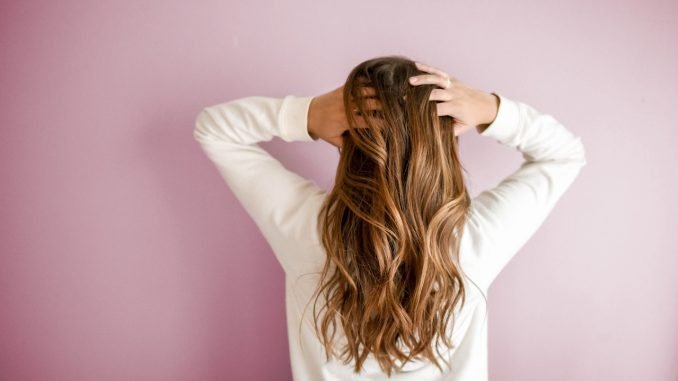 As we head into spring, you might be thinking of refreshing different areas of your life in time for the new season. So, why not use this as an excuse to revamp your hairstyle?
If you're craving a change, now is the perfect time to tap into the latest trends. Looking for inspiration? Read on for a roundup of some of the hottest hair looks for 2023.
The 'C' cut
If you're a 90s kid, it's likely that you remember 'The Rachel'. This hair trend was made famous by Jennifer Aniston when she portrayed the beloved character of Rachel Green in the hit US sitcom, Friends.
For the last few years, hair stylists have been playing around with variations and updates of this look. For 2023, it's morphed into the 'C' cut, a C-shape that frames the face much like the iconic style did in the 90s. However, this version is softer and isn't as heavy, creating a more rounded shape that can create the illusion of thickness.
90s midi
Sticking with the decade of Britpop and The Spice Girls, we're embracing another 90s trend this year. The midi is the perfect mid-point that provides the perfect antidote to the bobs, lobs and long, flowing locks that we've seen in recent years.
This look is all about layers. Internal layers add texture while flicked out layers bring it right into 2023. This trend is one that requires styling, so you'll need to see a professional to get the cut right and then you can style it with curling irons, brushes or a hair dryer, depending on how you prefer this length to sit.
Colour smudged money pieces
As the name of this style suggests, the hair is highlighted using a smudged effect. Here, stylists use classic balayage techniques to introduce a natural look to the hair, creating a sun-kissed, beachy style throughout.
As with other types of balayage, this is a fairly low-maintenance look that's only enhanced as the roots grow out as it adds to the natural effect. To touch-up this style, semi-permanent hair colours are ideal as different variations can be added to create a new look every few weeks.
Curtain bangs
The curtain fringe was everywhere in 2022 and this is only set to continue long into '23. To get this style, it should start midway between the eyebrows and be long at the sides. Depending on your hair type and preferred style, you might want to make this a thick, statement fringe or incorporate some wispy, barely-there bangs that gently frame the face.
What style will you choose?