Roaring onto the global music scene on a tank full of charisma-dripped, hip-hop energy, Fordo is an emerging rap prodigy from Milwaukee in the US. His sound fuses together all the best elements from current hip-hop. Providing a fresh and distinctly Gen-Z sound to the marketplace.
From heavenly auto-tune-drenched vocals, to his effortless flow and smart lyricism. Fans of all hip-hop styles will find something to enjoy in Fordo's growing collection of slick, rap anthems. To date, the up and coming rapper has put out a number of well-received releases, including a 6-track EP as an ode to the artists that he idolizes.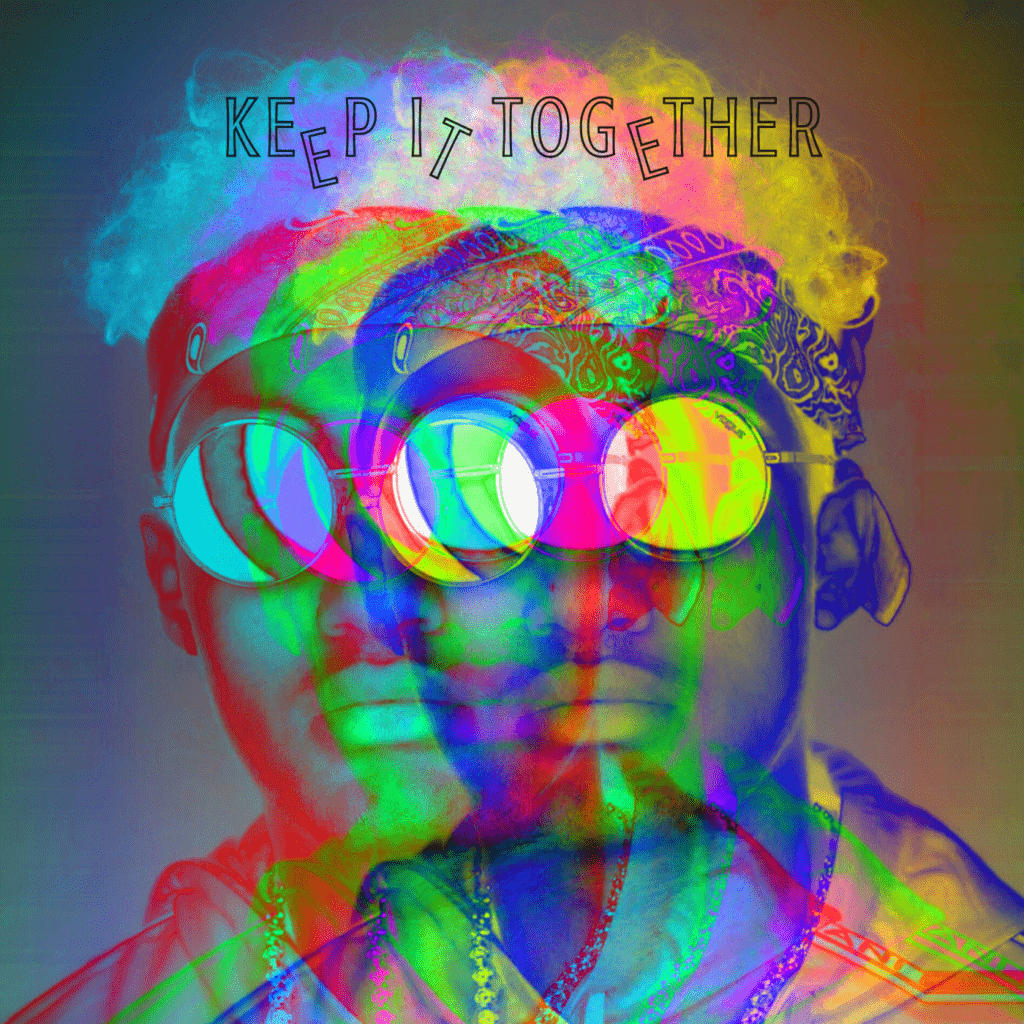 His most recent single "Keep It Together" shows us a much more intimate side to Fordo. In a world rapidly deteriorating into chaos, he's found himself looking inwards and wanted a way to express the pain he felt of the current injustice and unrest in society. The freedom of expression gained through music is one of the main reasons he loves to create it so much.
Fordo is one of the many pioneers in the current wave of modern hip-hop. His melodic rapping style can be compared to many of his predecessors like Lil Baby, Polo G and Meek Mill. He teams the melodic flow with intelligent lyricism, creating an irresistible combination of pop and rap.
The young artist currently studies at the acclaimed Belmont University where he's surrounded by some of the best up and coming talent in the game. His goal for the future is to keep grinding and developing his signature sound, with the aim of someday making a huge, notable impact in the music industry.
New single "Keep It Together" by Fordo
In this day and time when things seems to be falling apart, Fordo's new single tells how we need to keep it together!
Available Now https://fanlink.to/fordo
To know more about FORDO, plase visit : www.fordomusic.com
and follow FORDO on social media @FordoMusic
Check out FORDO Interview on Pump it up magazine July Edition