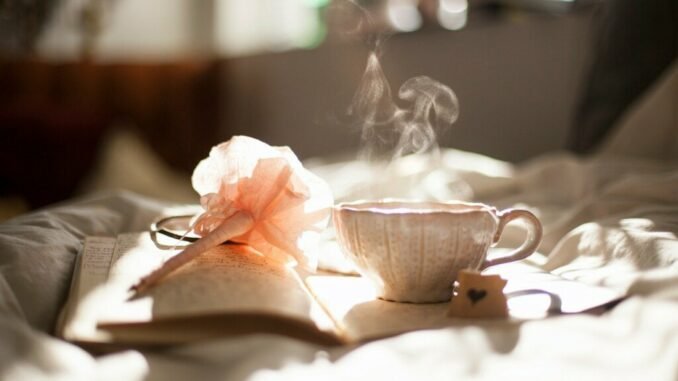 Let us be honest with ourselves, life can be a little busy and stressful at times. With a social life to think of, work commitments, family life, friends, relationships, and life admin just piling up, it can feel like we're always on the go with an endless to-do list. Because life is busy is exactly why it is important to have some time to relax and to rest, so you have the energy for all that you need to do. 
It can be hard to relax, especially if you know in the back of your mind you have a number of things that you need to be doing. But it can and does make a difference. You can't fill from an empty cup and recharge from an empty battery, and all the other cliches, and it can lead to burnout otherwise. Here are some of the things that you could look to incorporate into your life so that you can enjoy life and live it to the fullest.
Find something fun that you enjoy
Finding something fun to do will pass time, clear your mind, and make you feel good. It might be looking up memes and gen z humor online or baking a cake. Just choose something that you find fun and then it will be something that you look forward to doing and will make time for it. If you're busy, it can be a good idea to give yourself a time limit and just do the activity for an hour, for instance, and then you'll be back to working or getting through your life admin.
Exercise and move more
There are a lot of good reasons to exercise. Even if you take out the calorie burning or the bulking up effects, it helps you to feel good. You don't have to exercise with a specific goal in mind, but just with the goal of moving and helping your body to be stronger. You'll get the benefit of the release of happy hormones that will help you to feel good, and you can enjoy the stress relieving benefits too, which are essential when you're feeling overwhelmed or near burnout.
Spend time with friends and family
Sometimes, you can't beat a good catch up with friends. It can be just what the doctor ordered and help you to have a little bit of escapism and feel good. Friends and family that know us well and we can be ourselves with can help to boost your mood and mean you have some time to forget about your worries. If you find socializing quite hard sometimes, if you're an introvert, for example, then make sure that you don't overschedule yourself and that you balance your time. 
Prepare healthy food
When we feel busy or stressed it can be easy to just grab any food or reach for the junk food that will give you a perceived level of energy. By taking some time to plan out your food and preparing something that will have real nutritional value, you'll feel better, have more energy, and feel refreshed.