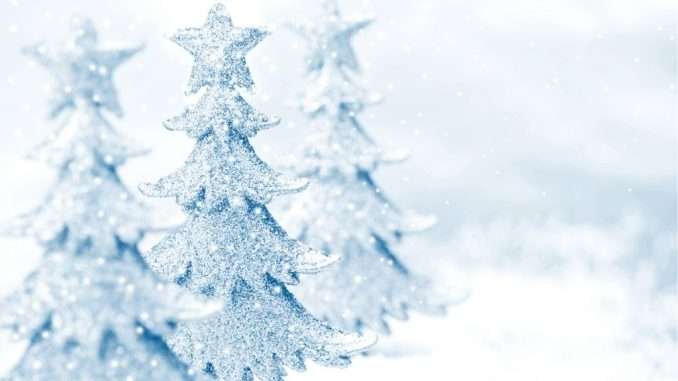 It's the most wonderful time of the year for songwriters. Get an opportunity to have your songs published, cut by recording artists and win great prizes. This is a special limited-time opportunity for your Christmas or Holiday songs.
Deadline: enter by Dec. 23 or earlier.
This is a limited time only opportunity when you can enter Christmas or Holiday songs. If you are a songwriter and you have an Original Christmas Song you have written or co-written like "Last Christmas" by Wham! or "All I Want for Christmas Is You" by Mariah Carey. Or if you have any Hanukkah or Kawanzaa songs? Why not enter the Christmas/Holiday Songwriting Competition. Who knows, you could be the top winner and a special Christmas Songwriting trophy for that special place on your mantle and possible songwriting contract with a major music publishing house.
Also, the top 15 finalists' songs will appear on our Christmas/Holiday Compilation CD, which will be promoted to various radio stations in USA and Canada. This is excellent music industry exposure for up-and-coming songwriters and music artists.
Songwriters Samantha Nelson & Matthew Honda won top honors in the recent 3rd Annual Christmas Songwriting Competition with their song "Born For Me". All top three winners were all co-writes.
"It feels Amazing winning! When I found out that I won, all I could think was "Wow". I started writing the winning song "Born for me": at the end of 2017 and because I wanted to submit it for the competition, I missed the deadline. I was disappointed. So, I figured that I would submit the following year. Part of me wasn't going to finish the song and submit but at the last minute, I decided to do it and so glad I did! I am so glad the judges gave a Christian song the top prize because that usually doesn't happen", said Samantha Nelson, a graduate of the prestigious Berklee College of Music.
Songwriters Todd Wright and Ryan Wright took the second prize with their song "Snow".
Songwriters Wayne Haun and Joel Lindsey took the third prize with their song "Light A Candle".
All three winners from previous years competition received radio airplay at a recent radio show in Melbourne , Australia. Last year's top 3 winners received music publishing contracts offers from Christmas and Holiday Music Publishing, a leading music publisher who specializes in Christmas and Holiday Music.
Deadline to enter the 4th Annual Christmas Songwriting Competition is December 23rd. For more information, visit: https://www.songwriting.net/xmas