By Helen Smith
Helming a film is an unforgiving task, and the documentaries suggested by our own David Christopher Bell show all sides of filmmaking. One of the biggest disruptions a film production can face is a change of director. Below are 5 examples of films that were forced to change director midway during production.
Spartacus
Stanley Kubrick was still a new director, when he was asked to replace Anthony Mann as the director of Spartacus. Rumor has it that Mann was deemed by lead star Kirk Douglas as incapable of directing such a grandiose film. Mann was fired a week into filming, and the decision proved to be a wise one, as Kubrick proved to be up for the challenge. Spartacus is widely considered to be Kubrick's breakout blockbuster.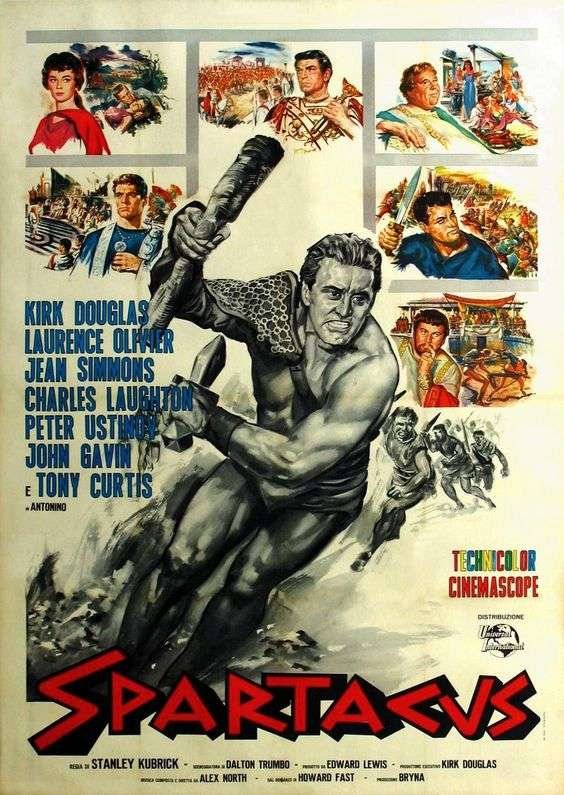 Superman II
Richard Donner had signed up to direct a pair of Superman films, and he managed to finish the first one, Superman (1978). He was about to finish Superman II when producers Alexander and Ilya Salkind replaced him with Richard Lester. The reason for the firing was the all-encompassing "creative differences." The Salkinds had wanted a lighter, more comedic tone, but Donner was steadfast that the films needed to be more serious. Most of the film had to be reshot. The Donner cut of the film was eventually released on DVD in 2006.
Wizard of Oz
When it comes to changing directors, The Wizard of Oz is in a league of its own. Den of Geek report that the film had six directors in total during the film's troubled production. The original director was Norman Taurog, who left production like a gust of wind early on. He was replaced by Richard Thorpe, who was then replaced by George Cukor. He was subsequently replaced by Victor Fleming, who did the bulk of the work and deservedly got the credit for director. But Fleming never got to the finish line as he left to direct another classic – Gone with the Wind -, whose original director was, ironically, the aforementioned Cukor. King Vidor and producer Mervyn LeRoy got the film over the finish line. Despite the changes, The Wizard of Oz is considered a Hollywood classic, and one of the most important films in cinema history.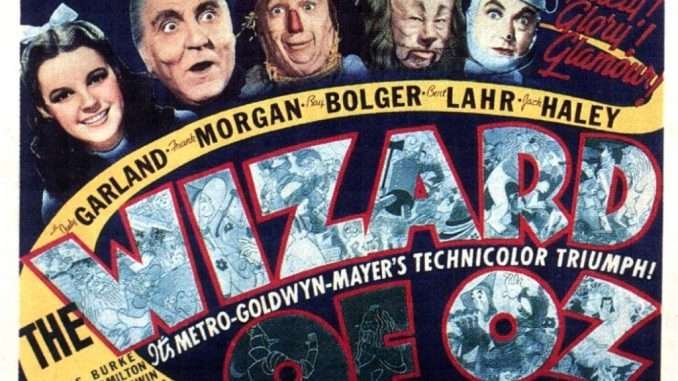 Chasing Mavericks
The oft-cited reasons for films changing directors are "creative differences" and "clashes with lead stars or producers." Those reasons were not in play in Chasing Mavericks (2012), though, as original director Curtis Hanson had to be replaced after he suffered from heart surgery-related complications. Taking his stead was Michael Apted, who finished filming the movie. Both men deservedly received director credit for the film, which turned out to be Hanson's last before he died at his Hollywood Hills home in 2016. Years before working on Chasing Mavericks, Hanson had garnered critical acclaim for co-writing and co-directed the neo-noir crime film L.A. Confidential.
Solo: A Star Wars Story
The recently released Solo: A Star Wars Story was not without drama, as original directors Phil Lord and Christopher Miller were axed by producer Kathleen Kennedy. Lord and Miller were at odds with Kennedy throughout filming, and they were replaced with Ron Howard. This switch didn't work out too well as the film bombed at the box office, and is seen as a commercial failure for the franchise. Fortunately, Star Wars is a pop culture phenomenon, with one of the most devoted (and most critical) fandoms in film. They are also famous for collecting memorabilia from the films. Some Star Wars items have become expensive collectors items as pointed out in Lottoland's article on 'The Most Expensive Movie Memorabilia'. Luke Skywalker's lightsaber from the original 1977 Star Wars film, for instance, sold for $240,000 at auction. With fans continuing to buy expensive Star Wars memorabilia, the franchise is still going strong, and will be able to survive the box office disappointment. Naturally, Howard seemed genuinely forlorn by the fans' reception, even taking to Twitter to express his sentiments