And it's full of Selena Gomez look-a-likes.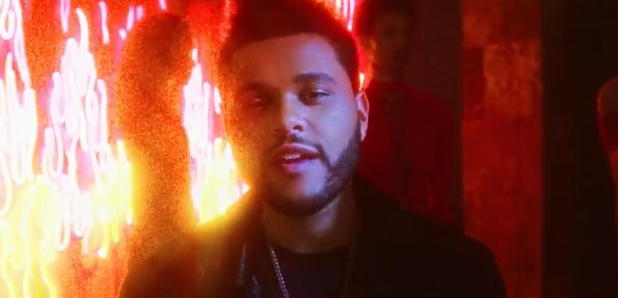 The Weeknd has dropped the chaotic new music video for his hit single 'Party Monster'.
The psychedelic film sees Abel driving through the desert in a smoking red sports car, before the video sets alight with neon crosses, flaming backdrops and chaotic light shows.
In typical Abel style, the short also features plenty of scantily-clad girls – many of whom share a striking resemble to the singer's rumoured new love interest, Selena Gomez.
Watch the video for 'Party Monster' below:
Due to the recent photos surfacing of Selena and Abel kissing in public, some fans have picked up on the line in 'Party Monster' that reads:
"Like Selena, a** shaped like Selena."
However, many social media users were quick to point out that the line would also be in reference to the late Latin American singer, and world-renowned beauty, Selena Quintanilla.
'Party Monster' is the third single released from the Canadian musician's record-breaking album 'Starboy'.
The Weeknd is soon to be embarking on his 'Legend Of The Fall' World Tour, which will see the singer hit the UK in March this year.