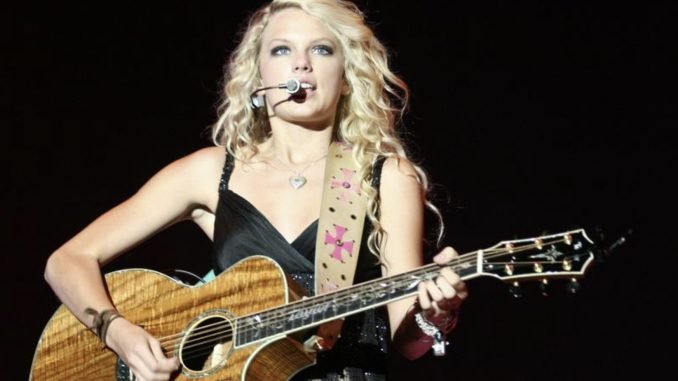 From the glitz and glamour of Hollywood to the trendy streets of New York City, the world of entertainment is full of celebrities and singers who capture our hearts and minds. With so many talented artists and personalities out there, it can be hard to keep up with who's who. But fear not, because we've compiled a list of the top five singers and celebrities that everyone is talking about right now.
Taylor Swift: There's no doubt that Taylor Swift is one of the biggest names in music today. With over 50 million albums sold worldwide and a string of chart-topping hits under her belt, Swift has become a household name. She's known for her catchy pop anthems, heartfelt ballads, and relatable lyrics that speak to fans of all ages. Whether you're a die-hard "Swiftie" or just a casual fan, it's hard not to be impressed by her talent and charisma.
Beyoncé: Another powerhouse in the music industry, Beyoncé has been wowing fans for decades with her powerful vocals, fierce dance moves, and boundary-pushing artistry. From her days as a member of Destiny's Child to her current reign as a solo artist, Queen Bey has inspired countless fans with her messages of empowerment and self-love. She's also a savvy businesswoman and philanthropist, using her platform to support causes like education, gender equality, and disaster relief.
Ariana Grande: The pint-sized pop princess known as Ariana Grande has taken the world by storm in recent years with her angelic voice and infectious energy. Her music spans genres from pop to R&B to hip hop, and she's not afraid to tackle serious issues like mental health and social justice in her lyrics. Grande is also a fashion icon and social media influencer, with millions of followers on Instagram and other platforms.
Justin Bieber: Love him or hate him, there's no denying that Justin Bieber has had a huge impact on the music industry and pop culture in general. He shot to fame as a teenager with his catchy tunes and boyish charm, and has since evolved into a more mature artist with a loyal fanbase. Bieber has also been open about his struggles with mental health and addiction, using his experiences to help others and raise awareness.
Selena Gomez: Last but not least, we have Selena Gomez, another talented singer and actress who has been in the spotlight since she was a child. Gomez has faced her share of challenges, including health issues and public breakups, but she's always bounced back with grace and resilience. Her music reflects her personal journey, with themes of self-discovery, heartbreak, and empowerment. She's also a dedicated philanthropist, using her platform to support causes like mental health, childhood cancer, and clean water.
Conclusion: These five singers and celebrities represent just a small fraction of the amazing talent and creativity that exists in the world today. Whether you're a fan of pop, rock, hip hop, or any other genre, there's something out there for everyone. So go ahead and explore, discover new artists, and embrace the power of music to inspire, entertain, and uplift us all.