Step into a World of Musical Bliss with KPIU Radio, the Best One-Stop-Shop for the Latest Pop, R&B, Soul, Hip-Hop, Gospel, Smooth Jazz, and House Music
Westlake Village, California – KPIU Radio is the official radio station of Pump It Up Magazine, with "PIU" standing for "Pump It Up
​
KPIU RADIO is commited to launch  unsigned talent while maintaining the highest standards in mainstream music.
As one of the best internet radio stations, KPIU Radio boasts a following of over 10,000 monthly listeners across 68 countries. The station resonates with the perfect blend of old and new school music, all skillfully curated by experienced presenters who are passionate about the art form.
KPIU Radio is the brainchild of a team of talented creatives, including Motown veteran Producer and CEO of
thesoundofla.com
,
Michael B. Sutton
, and Anissa – Founder of Pump it up Magazine.
Radio hosts:
Jazz-Smooth Jazz music's Bernie C. Everyday at 7pm PST
House music's DJ G-Spot Every Saturday at 9pm PST
GrandMixer GMS – Hip-Hop Show everyday at 5pm PST
These presenters continue to grace the airwaves with their expertise, delivering a diverse range of music genres that cater to the tastes of all listeners.
Listeners will not only get to groove to the latest and greatest music, but they will also have the opportunity to discover new and up-and-coming artists in the scene. KPIU RADIO TEAM has a keen ear for emerging talent, and he will be featuring independent and discovery artists in his weekly spotlight segment.
Join the KPIU Radio family today by tuning in via KPIU RADIO to catch up on the latest interviews and freshest hits by your favorite artists. Pump up the volume !!!
Radio link: http://tun.in/sfAaa 
Download the App on your phone, click on the image below :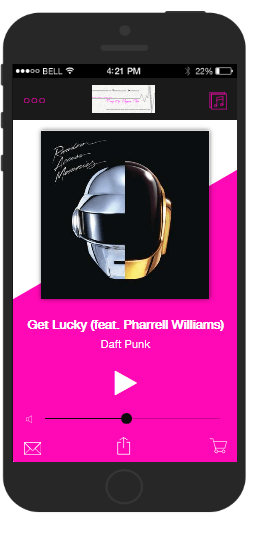 1) If you have an Amazon Echo or Dot -its now easy to listen to Pump It Up Magazine Radio at home with Alexa!

2) To enable Pump It Up Magazine Radio, just say "Alexa, play Pump It Up Magazine Radio". You only need to do this once!