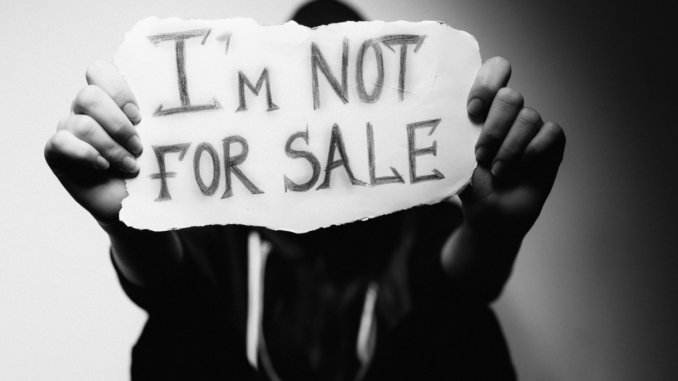 Today is Human Trafficking Awareness Day. Let's take a moment to remember the millions of individuals who are currently suffering in modern slavery. Human trafficking is a heinous crime that can happen anywhere, to anyone. It's important to be aware of the warning signs and to know what to do if you suspect someone may be a victim. Some red flags include:
Individuals who are not free to come and go as they please
Evidence of physical abuse or injuries
Lack of personal possessions or identification
Fearful or anxious behavior
Inability to speak for themselves or give personal information
Living and working in poor conditions
Let's all do our part to raise awareness and fight against human trafficking. If you suspect someone may be a victim, please reach out to the National Human Trafficking Hotline at 1-888-373-7888 or text "HELP" to 233733. Together, we can make a difference.
https://humantraffickinghotline.org/
Share on social media
#HumanTraffickingAwarenessDay #BewareoftheRedFlag