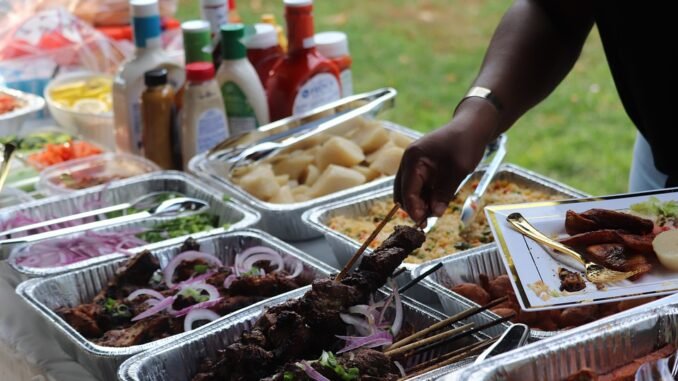 Image sourced from Pixabay. CC0 License 
Tailgating gets its name from the very thing it is: the location. People drop the tailgate of their trucks and cars and hang out before the big game. Tailgating has grown some and is now a full on party with TVs, games, friends, food, and multiple vehicles. Everyone loves a good tailgate, and sometimes, people only tailgate and never find their way into the game. If you want to throw an epic tailgate this season, here are a few tips on what to bring, what to plan, and what to have. 
Drinks
It's all about the drinks. If you're underage and want something to sip on that is non-alcoholic or if you are of age and are looking for something fun to celebrate with, make sure you have enough drinks for everyone. The biggest, easiest drink to have is beer. If you want to jazz up your beer selection you can get seasonal beers to give everyone something new to try or you can have a selection of light and dark beers so your guests have a few different choices. 
Hard seltzers are a great drink to have so that people can just pop open the can and drink, and premixed canned cocktails like margaritas are also a great choice to make recycling easy and you won't have to worry about cups, ice, and mixers. 
Food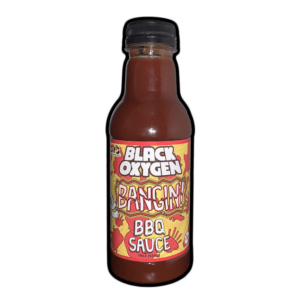 When you drink you want food, and game day food is the best. Buffalo wings, dips, nachos, sandwiches, and BBQ are all holy grail game day snacks. Have as much of a variety as you can without having too much food. Veggie dips, meatless nachos, and veggie platters are great for those who don't eat meat. For the meat lovers, you can BBQ a London broil beforehand and slice it up on pieces of bread for sandwiches. You can also get a large deli sandwich and cut it up for everyone to have a slice. It is also a great idea to have foods that people can pick on like chips and pretzels for light snacking. 
Games
If you can play a game on your lawn, then you can play a game in a parking lot. Lawn games like corn hole are easy to transport and easy to play. All you need are the two boards and the bean bags and people will have fun for hours. Bring a football for playing catch or a touch football game, and a deck of cards is also great for setting up a table and playing a few rounds of your favorite card game, which can be incorporated into a drinking game. 
Music
Get yourself a portable radio or speakers and hook up your phone. From your device you can play music everyone will love, or others can take turns hooking up and playing their favorite playlists. You can also use your phone to play other games that are in progress or sports news to get the latest on game day, the players, and your favorite teams.